Cost of Dental Emergencies - Waupun & Beaver Dam, WI
Making Emergency Dental Care Affordable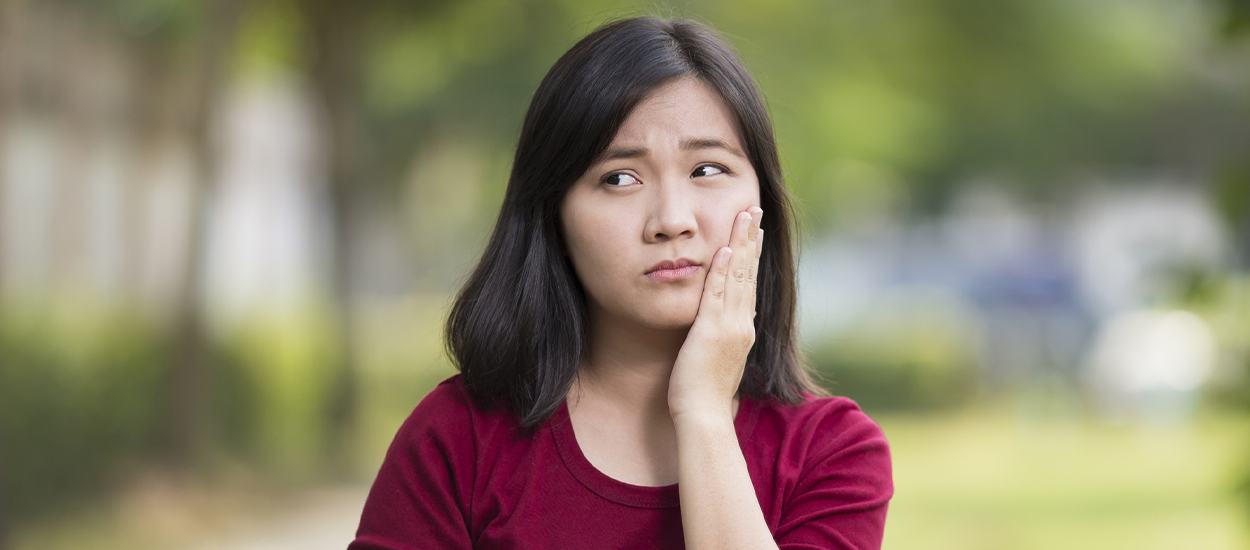 When a dental emergency occurs, what do you think of first? Do you start looking for painkillers in your medicine cabinet and ice packs for your face? Or, do you debate on whether or not you should visit because you aren't sure what the cost of treatment will be? At Dentistry of Wisconsin, we want you to be able to focus as much of your attention as possible on getting better, which is why our team is prepared to accommodate you no matter what your dental needs might be. Our knowledgeable team members will help you understand your potential dental costs, financing options you can take advantage of, and provide more useful information regarding your care. If you're experiencing a dental emergency, please don't hesitate to give us a call directly!
What Influences the Cost of My Emergency Care?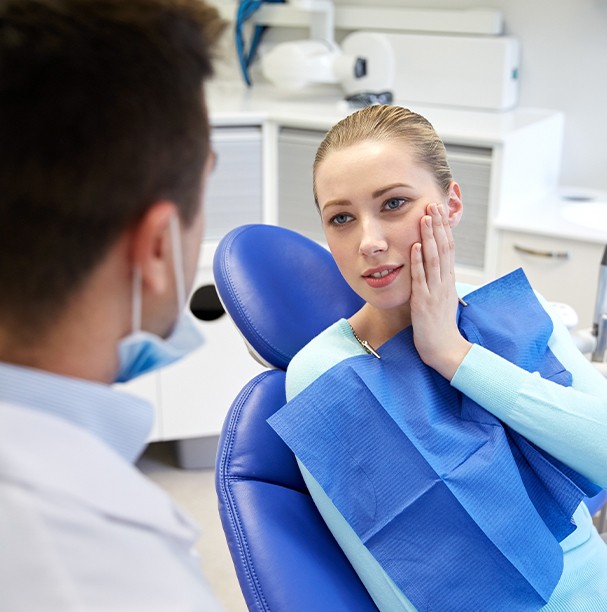 Every dental emergency is going to have their own unique costs, but the most common factors should be considered below. Once you have an understanding of what influences the price of your treatment, you'll be better able to set expectations before you arrive at our office.
If a dental practice is located in a larger city or area, the cost of living is generally much higher compared to a smaller area. This will be reflected in many of the services or goods you buy in that location, including dental services.
If you currently have dental insurance, you're more likely to pay fewer out-of-pocket costs. However, dental emergencies are generally more expensive to treat than preventive forms of care, such as exams and cleanings.
If your restorative care is more involved, the cost of treatment goes up. For example, placing a dental filling is generally less costly than a dental crown.
Why Should I Schedule an Appointment Today?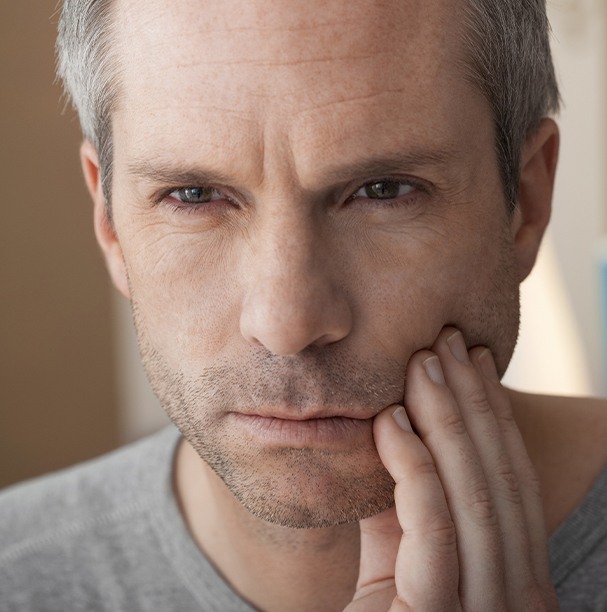 It's important to keep in mind that your dental emergency is not going to get better on its own, like a cold or small cuts do. When a tooth is damaged, it stays that way until you get it restored in some way or another. Once you schedule your appointment, our dentists will be able to confirm the exact cause and get you on the right path towards treatment. This is significantly better than waiting to treat an emergency and having to pay more in the long-term because you didn't get your emergency handled sooner.
Financial Options to Consider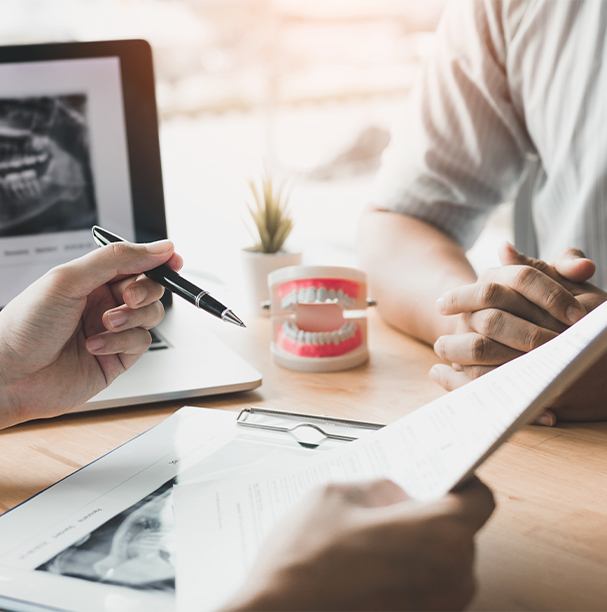 At our office, we are happy to accept all private insurance plans that do not require you to select a dentist from a list or force our office to accept reduced fees for services. We'll submit your claims forms directly from our office to your insurance provider for your convenience. In the event you do not have insurance, you can also take advantage of CareCredit. This third-party financing option allows you to pay for care in smaller monthly payments, rather than in one lump sum.