Emergency Dentist - Waupun & Beaver Dam, WI
We Treat Bad Toothaches, Broken Teeth & More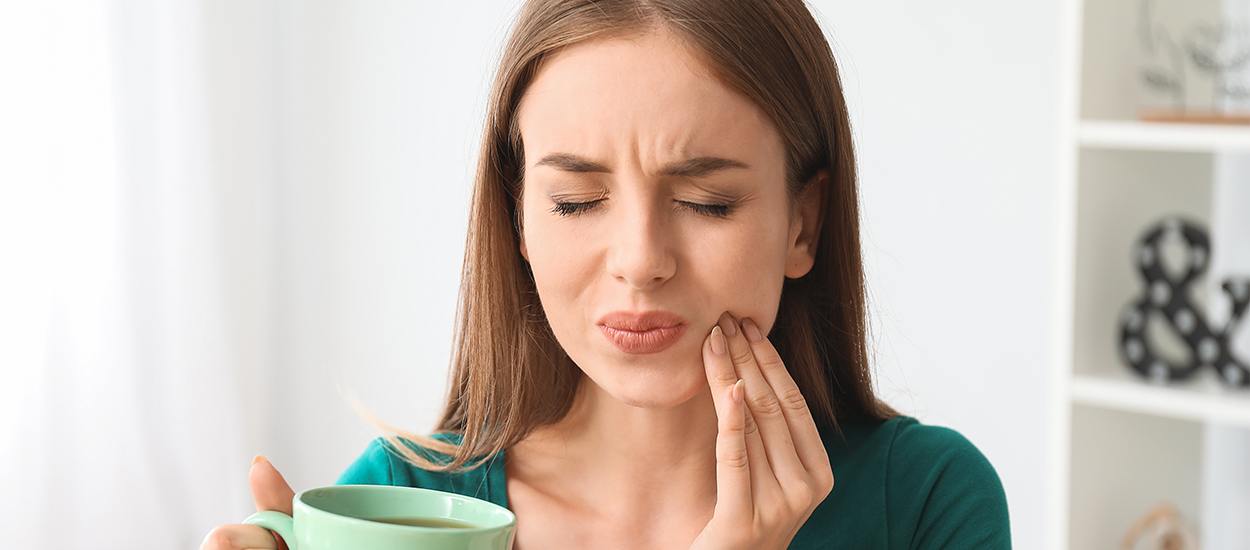 Dental emergencies are never conveniently timed. They often happen suddenly and unexpectedly, leaving patients panicked and in pain. At Dentistry of Wisconsin, we want to help you and your family NOW with these types of urgent situations, which is why our experienced dentists will make every effort to accommodate your case as soon as possible. Please don't hesitate to contact us at either of our dental office locations for further assistance, whether you are a reoccurring patient or brand-new.
Why Choose Dentistry of Wisconsin for Emergency Dentistry?
Fast-Acting Nitrous Oxide Sedation Available
Advanced Digital X-Ray Imaging Technology
In-Network with Delta Dental
How to Handle Common Dental Emergencies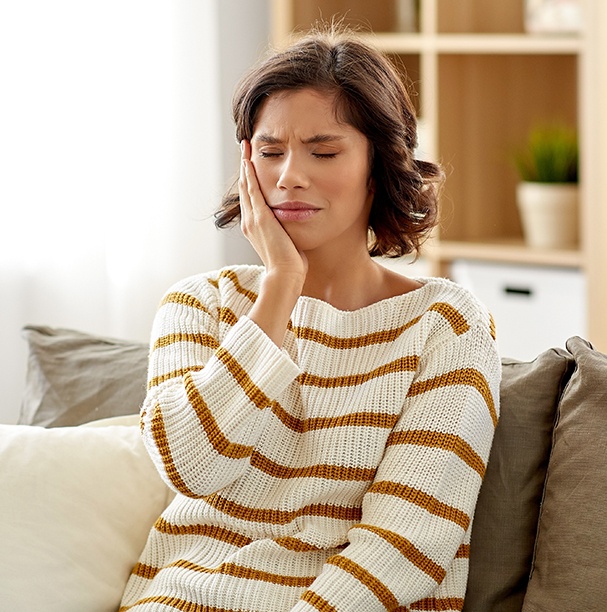 The first step you should always take if you find yourself in the midst of a dental emergency is to contact our office. We'll schedule an appointment for you as soon as possible and provide you with first-aid guidance over the phone to help minimize the risk of additional damage occurring. Below, we've also included some helpful tips and advice on how to handle the most common emergency situations while you're making your way to our office for treatment.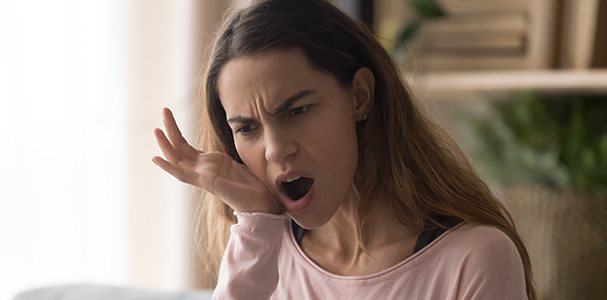 Toothaches
Toothaches are often a sign of an infection hidden deep within your tooth. To help ease your pain until you reach our office, you can take an over-the-counter pain medication like ibuprofen as directed on the bottle. You can also place a cold compress on the outside of your face for 10 minutes on, 10 minutes off, for up to an hour at a time.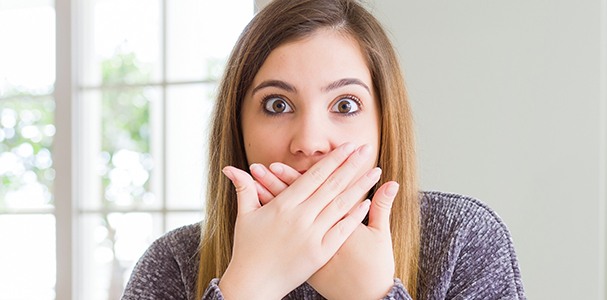 Chipped/Broken Teeth
If you're able to recover the broken-off portion of your tooth, retrieve it and rinse it off under a cool stream of water. Put it in a sealable container and bring it to your appointment with you. If the damage has created a jagged edge, you can place a piece of orthodontic wax over the area to keep it from damaging the inside of your cheek or lip.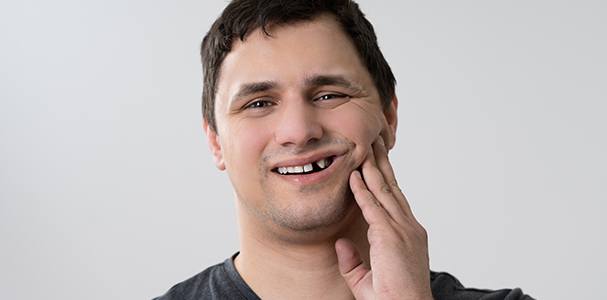 Knocked-Out Tooth
Time is of the essence, so quickly retrieve your tooth (being sure to only handle it by the biting surface) and rinse it under cool water. To keep the tooth viable, you'll need to store it in a sealable container of milk or salt water.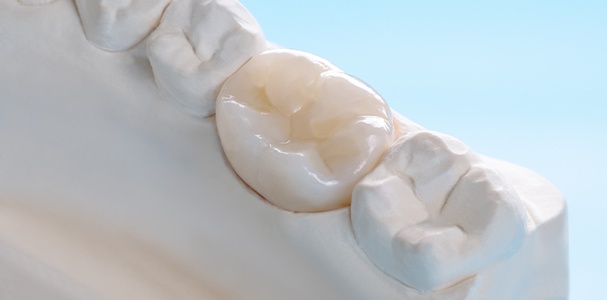 Lost Filling/Crown
If you can find your lost restoration, you can clean it off and temporarily place it back on your damaged tooth using a dab of denture adhesive or toothpaste. It's important to keep in mind that this isn't a permanent solution, and it's still important to have your crown or filling professionally restored or replaced to prevent an infection from occurring.
How to Prevent Dental Emergencies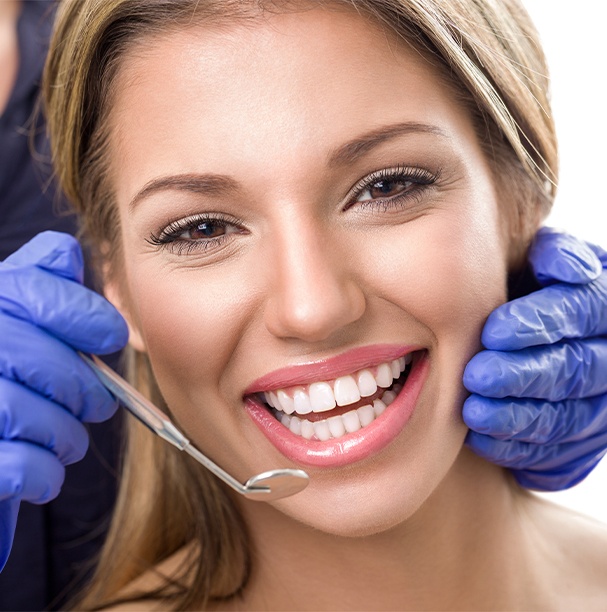 While it's impossible to completely prevent a dental emergency from occurring, there are several different ways you can drastically reduce your risk of experiencing one, including:
Visit your dentist every six months for a checkup and cleaning.
Protect your teeth during contact sports or if you grind and clench your teeth at night.
Maintain a well-balanced and nutritious diet.
Keep up with a thorough at-home oral hygiene routine every day.
Avoid chewing on items that are hard or sticky.
Break bad oral habits like nail-biting and smoking.
Root Canal Therapy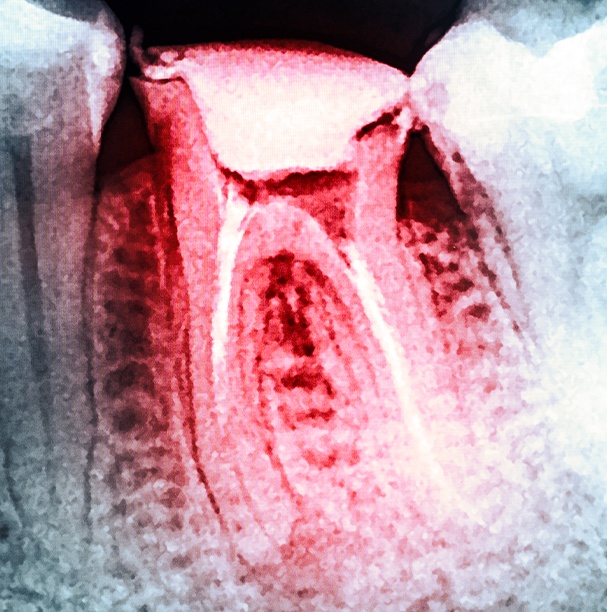 If an advanced infection is wreaking havoc beneath the tooth's tough outer surface, root canal therapy is likely the best way to address the matter head-on. During this procedure, one of our dentists will carefully access the inner pulp chamber and root canals, eliminating harmful bacteria from within. After filling the spaces with a biocompatible substitute for the lost pulp, a custom-made restoration placed over the treated area is the finishing touch.
Learn About Root Canal Therapy
Tooth Extractions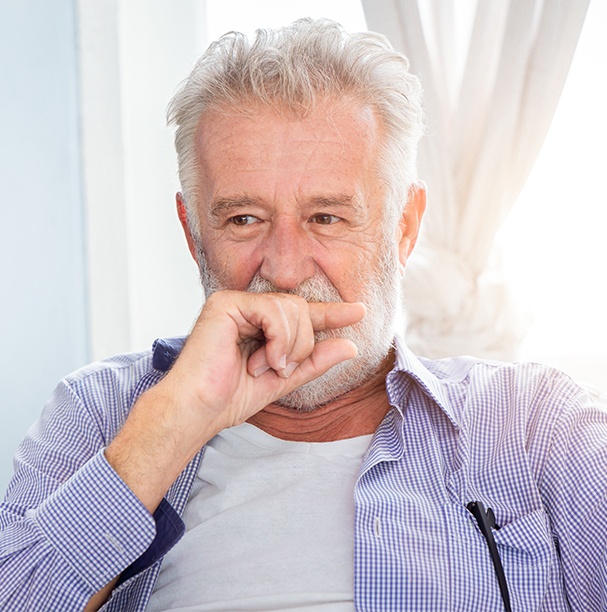 Rescuing and restoring natural teeth is always the best outcome, and that's what our dentists strive for when addressing dental emergency situations. However, there can be situations where this approach just isn't feasible. If the tooth cannot be saved, we will proceed with a professional extraction in the smoothest and most comfortable way possible. Sedation dentistry is available to keep patients calm throughout the procedure, and we can start planning the ideal tooth replacement (such as a dental implant) immediately as well to minimize any time spent without a complete smile.
The Cost of Treating Dental Emergencies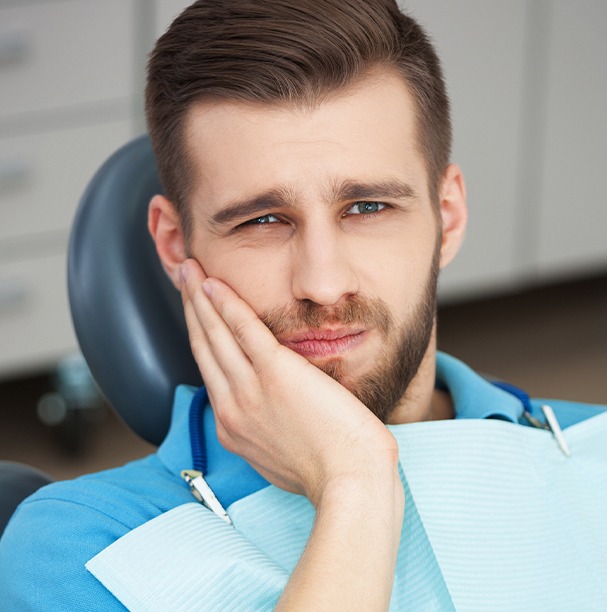 Are you not sure of what to expect when you need to pay for your dental emergency? You should never let the potential costs of your dental emergencies get in the way of getting it treated in the first place, especially when you have a team available to help you out every step of the way! We'll go over the factors that can influence your emergency care costs in more detail when you arrive. We'll make sure you understand why certain treatments are needed to get you on the right path towards positive oral health!
Learn About the Cost of Dental Emergencies
Emergency Dentistry FAQs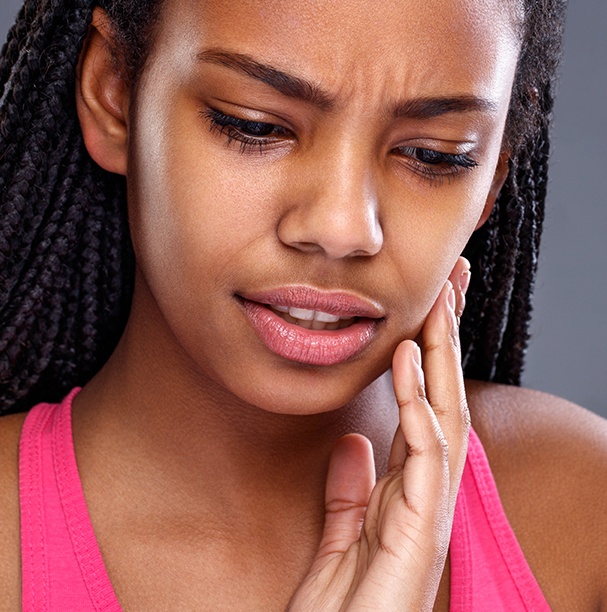 At Dentistry of Wisconsin, we want to make sure that if our patients experience an emergency, they have someone to turn to. That's why we provide over-the-phone first-aid guidance to any of our patients in need. We also make every effort we can to accommodate urgent situations and fit them into our schedule. For your convenience, we've answered some common questions we receive from our patients below.
What is considered a dental emergency?
Many patients are hesitant to schedule an emergency appointment because they don't want to make a small problem a big ordeal. Unfortunately, this often leads to oral health issues getting worse, requiring more invasive and costly treatment down the road. If you're wondering whether your situation is truly considered an "emergency," here are some common signs that you need urgent treatment:
Intense oral pain.
Bleeding that won't subside after placing pressure on it for 15 minutes.
Broken teeth.
Loose permanent teeth.
Swollen gums.
Oral sores that won't heal within two weeks.
Loose or damaged restorations.
Should I visit the emergency room before my emergency dentist?
Some situations may require medical attention before we're able to treat them at our office in Waupun or Beaver Dam. Breathing and swallowing difficulty, deep facial cuts, jaw fractures, jaw dislocations, and serious pain caused by infections outside of our office hours require a visit to your ER. Once these issues are properly addressed, visit our office so we can take care of all of your remaining urgent dental needs.
Do I need a root canal?
Most patients hear the words "root canal" and immediately begin to panic. Unfortunately, this helpful treatment has a terrible reputation that's undeserved. Root canal therapy can save your natural tooth and restore your oral health without sacrificing your smile, and the procedure is much more common than people think. If you're experiencing a severe toothache or extreme dental sensitivity, these are often common signs that the nerves inside of your tooth are infected. In this case, your emergency dentist may suggest easing your pain and salvaging your natural tooth by removing these nerves with root canal treatment.
Will my dental insurance cover the cost of my emergency visit?
Depending on your situation, your dental insurance may cover a portion of your emergency treatment. Because each plan varies, it's important to contact your provider directly to ask. Fortunately, at Dentistry of Wisconsin, we accept all private insurance plans and even offer additional financing through CareCredit, that way, you can get the treatment you need as soon as possible without worrying about how it will be paid for.
Do I need emergency dental treatment immediately?
Some people attempt to wait out their pain and discomfort in hopes that it will go away. The problem with this mindset is that it will most likely only result in additional damage and discomfort. In most cases, dental emergencies are time-sensitive situations, which is why it's never a good idea to put off visiting our office. Being in pain almost always means that something is wrong, so be sure to call our office so we can set up an appointment for you as soon as possible.