Emergency Dentistry - Waupun & Beaver Dam, WI
We Treat Bad Toothaches, Broken Teeth & More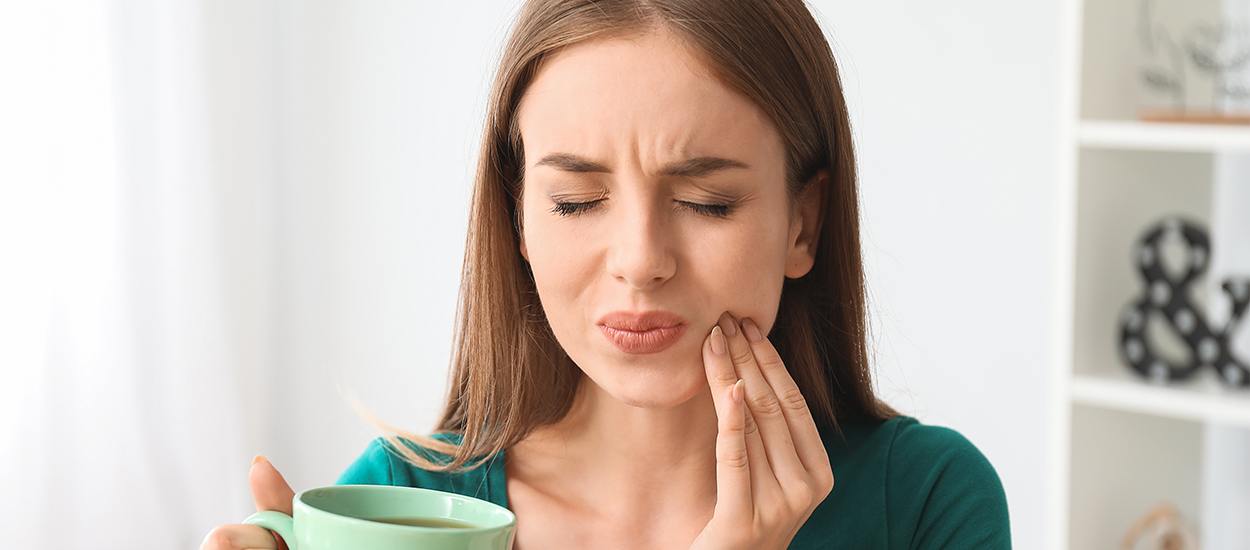 Dental emergencies are never conveniently timed, it seems. They often happen suddenly and unexpectedly, leaving patients panicked and in pain. At Dentistry of Wisconsin, we want to help you and your family NOW with these types of urgent situations, which is why our experienced dentists will make every effort to accommodate your case as soon as possible. Please don't hesitate to contact us at either of our dental office locations for further assistance, whether you are a reoccurring patient or brand-new.
What Kind of Dental Emergency Are You Experiencing?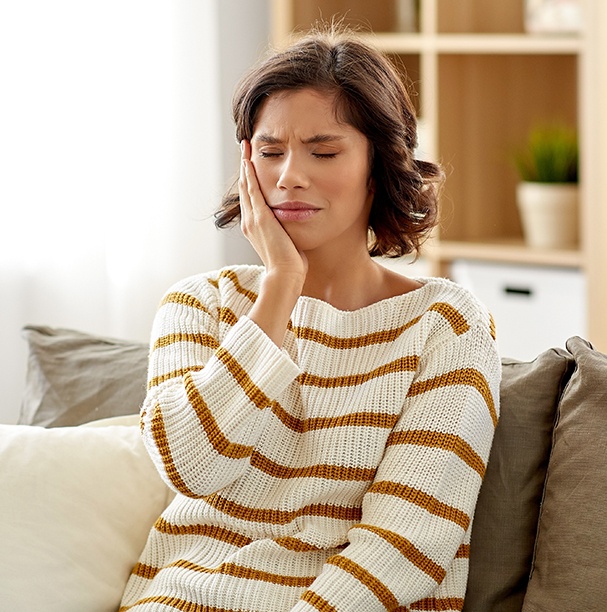 Dental emergencies fall into two major categories. First, there are physical accidents that result in badly damaged teeth, fractures, or excessive looseness. You may even have one or more teeth knocked out entirely. Our team offers a variety of services that can help reverse this trauma based on its severity, including custom-made dental crowns, direct bonding, and tooth-colored fillings. If the natural tooth or teeth cannot be restored, tooth replacement solutions like state-of-the-art dental implants are also available.
Alternatively, you may be experiencing a bad toothache. The most likely cause behind a painful toothache is the presence of infection deep within the natural structure, which must be eradicated as soon as possible to maintain the natural tooth. Our team is ready to help when needed, providing effective relief from pain and time-tested treatment plans.
Our Knowledgeable & Dedicated Dental Team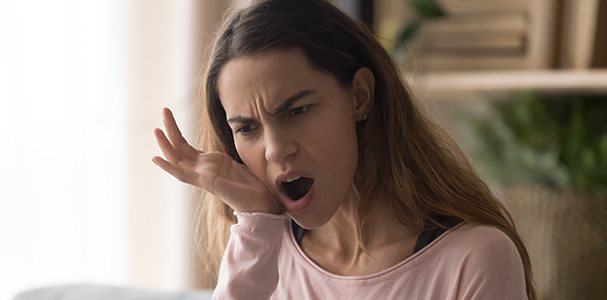 At Dentistry of Wisconsin, we're proud to offer the services of not just one, but three highly capable dentists who use a collaborative approach to ensure that patients receive the dedicated emergency care they need to regain a thriving smile. Dr. Metzger, Dr. Truckenbrod, and Dr. Katz have all undergone advanced training in dental implants and other state-of-the-art restorative solutions, and they focus on providing improvements that are durable, confident, and built to last.
Patients are Our #1 Priority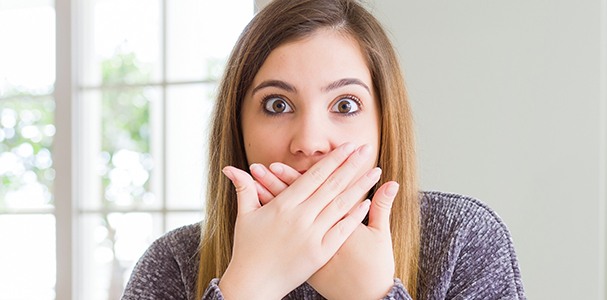 When calling us for dental emergency assistance, patients never have to worry about hearing "we don't have openings for a few weeks." Our team goes out of the way to accommodate urgent care as soon as our schedule allows, whether it's on the same day as your initial call or very soon after. Better yet, with two convenient locations in Waupun and Beaver Dam, we are never too far away from you and your family.
The Dentistry of Wisconsin team may recommend these services:
Root Canal Therapy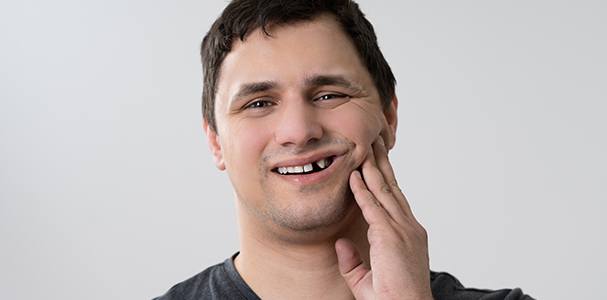 If an advanced infection is wreaking havoc beneath the tooth's tough outer surface, root canal therapy is likely the best way to address the matter head-on. During this procedure, one of our dentists will carefully access the inner pulp chamber and root canals, eliminating harmful bacteria from within. After filling the spaces with a biocompatible substitute for the lost pulp, a custom-made restoration placed over the treated area is the finishing touch.
Learn More About Root Canal Therapy

Tooth Extractions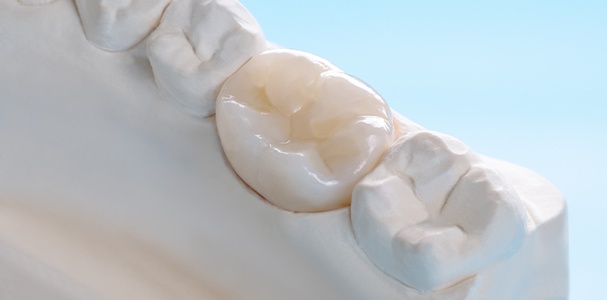 Rescuing and restoring natural teeth is always the best outcome, and that's what our dentists strive for when addressing dental emergency situations. However, there can be situations where this approach just isn't feasible. If the tooth cannot be saved, we will proceed with a professional extraction in the smoothest and most comfortable way possible. Sedation dentistry is available to keep patients calm throughout the procedure, and we can start planning the ideal tooth replacement (such as a dental implant) immediately as well to minimize any time spent without a complete smile.