Gum Disease Treatment – Waupun & Beaver Dam, WI
Stop Gum Disease In Its Tracks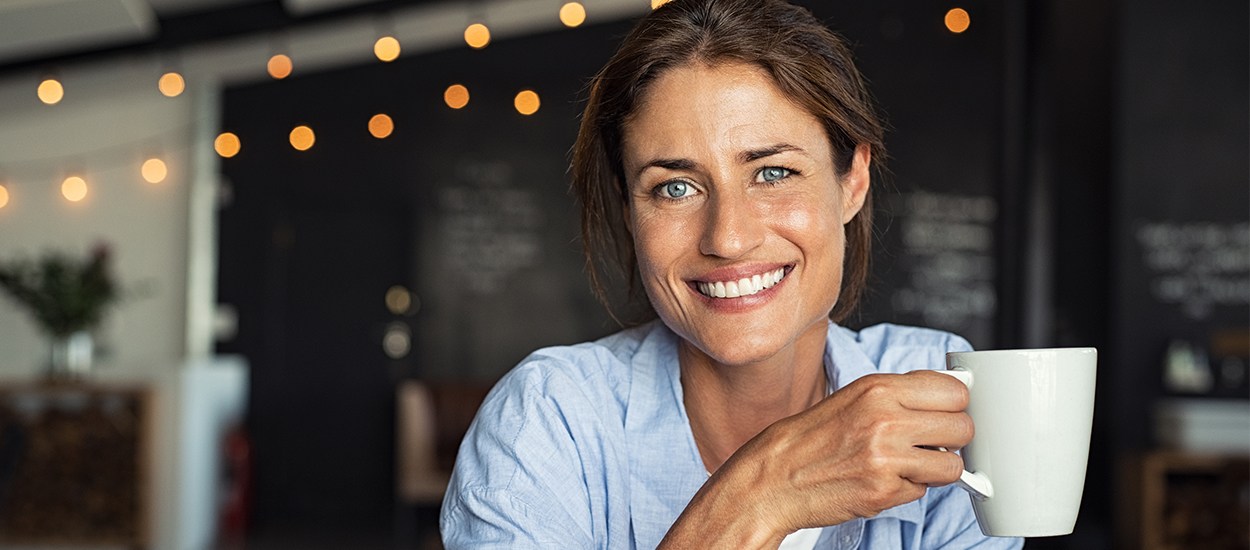 Did you know that the gums, bone and ligaments holding your teeth in place all work together as one foundation? This foundation, known as the periodontium, needs to be healthy in order to confidently keep your teeth in place. Gum disease can lead to many oral and overall health problems, including tooth loss and an increased risk for heart disease. When you contact our team at Dentistry of Wisconsin, you can make sure that your gums have long-term protection.
Why Choose Dentistry of Wisconsin for Gum Disease Treatment?
In-Network with Delta Dental Insurance
Advanced Arestin Microsphere Antibiotics
Soft Tissue Dental Laser Technology
What is Gum Disease?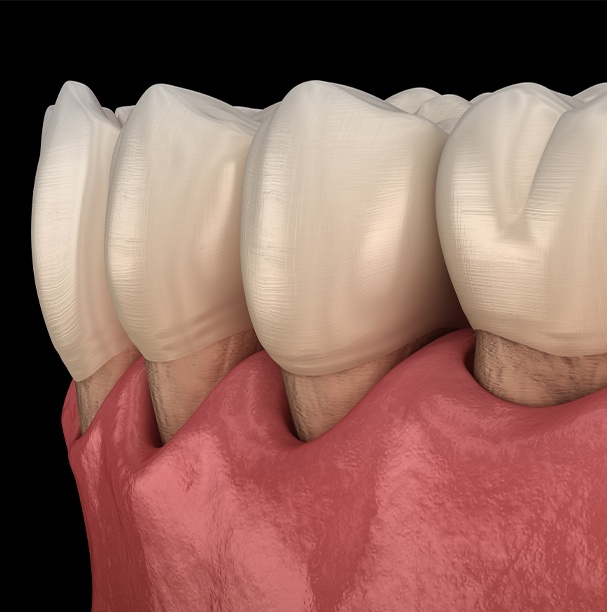 Also known as periodontal disease, gum disease is essentially an infection of the gum tissue. As this soft tissue becomes infected, you might start to notice the earliest signs, such as inflammation or tenderness. This stage, known as gingivitis, is only the beginning when it comes to gum disease. You'll likely start to notice swelling and bleeding in your gum tissue, particularly when you brush. Over time, this can easily develop into periodontitis, which is a far more serious form of gum disease that requires professional intervention to treat. As connective tissue breaks down, bacteria can access the bloodstream and other areas of the body it couldn't before. This can put you at higher risk of heart attack and other severe conditions.
Signs of Gum Disease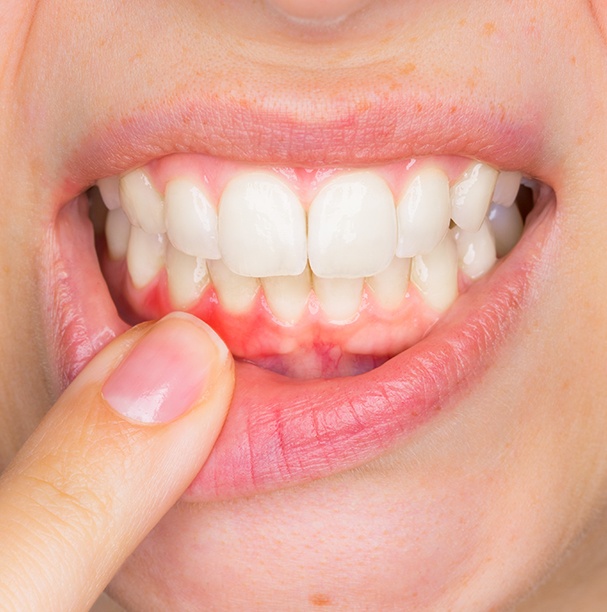 Gum disease is typically quite difficult to catch on your own, largely because the symptoms are silent and unnoticeable to the average person. Thankfully, regular checkups can help you catch the symptoms early. If you do notice any of the following symptoms, call our office right away:
Red gums
Gums that bleed easily
Chronic bad breath
Loose teeth or changes in the position of your teeth
Changes in your bite
Gum recession
Treatment Options for Gum Disease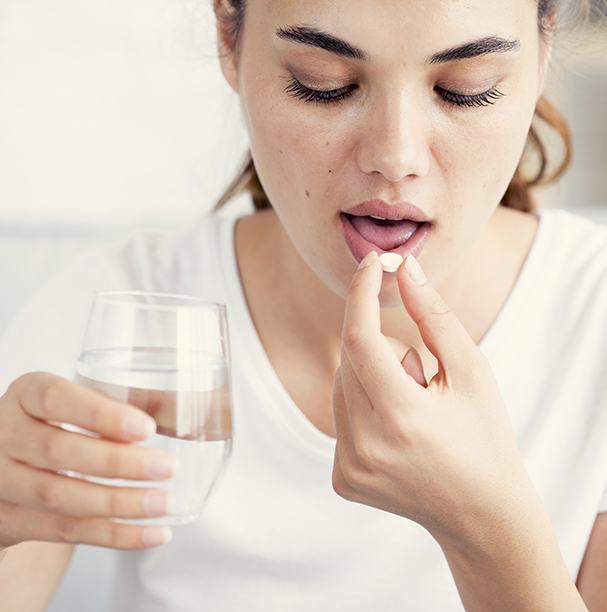 The key to treating gum disease is through early detection. It is in fact possible to return the gum tissue back to a healthier state when you undergo scaling and root planing. This is typically done after administering local anesthetics and antibiotic agents, which work to promote healing of the gum tissue. As part of the scaling process, all plaque and tartar is removed from above and beneath the gum line, including the pockets that have formed as a result of the condition. Following this, the roots are smoothed out so they can better reattach to the gums themselves and reduce the risk of another infection.
How to Maintain Gum Health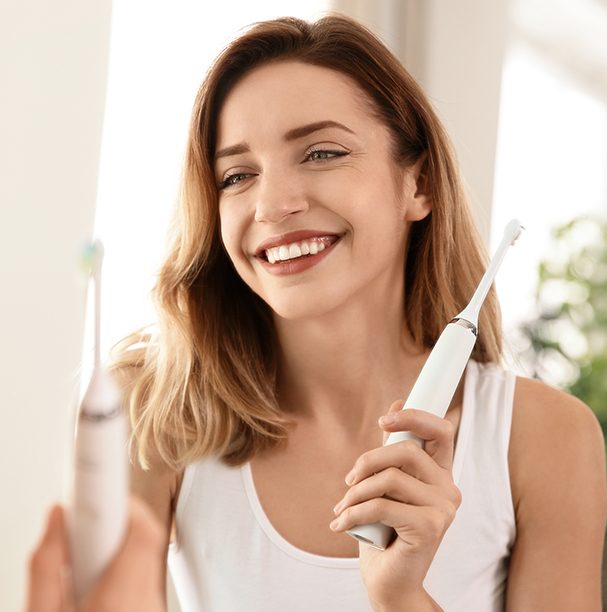 Always clean on and near the gum line whenever you perform your routine brushing. You should also take the time to remove plaque and bacteria from your tongue to reduce the risk of it traveling to your teeth and gums. Make sure to floss at least once a day to remove plaque and food debris from the hard-to-reach areas of your mouth. A toothbrush is not enough to reach these areas, which is why flossing is necessary. Finally, schedule two cleanings with our office every year so we can remove any plaque that you may have missed, as well as remove tartar from your smile.