CEREC One-Visit Dental Crowns – Waupun & Beaver Dam, WI
One Visit Will Do It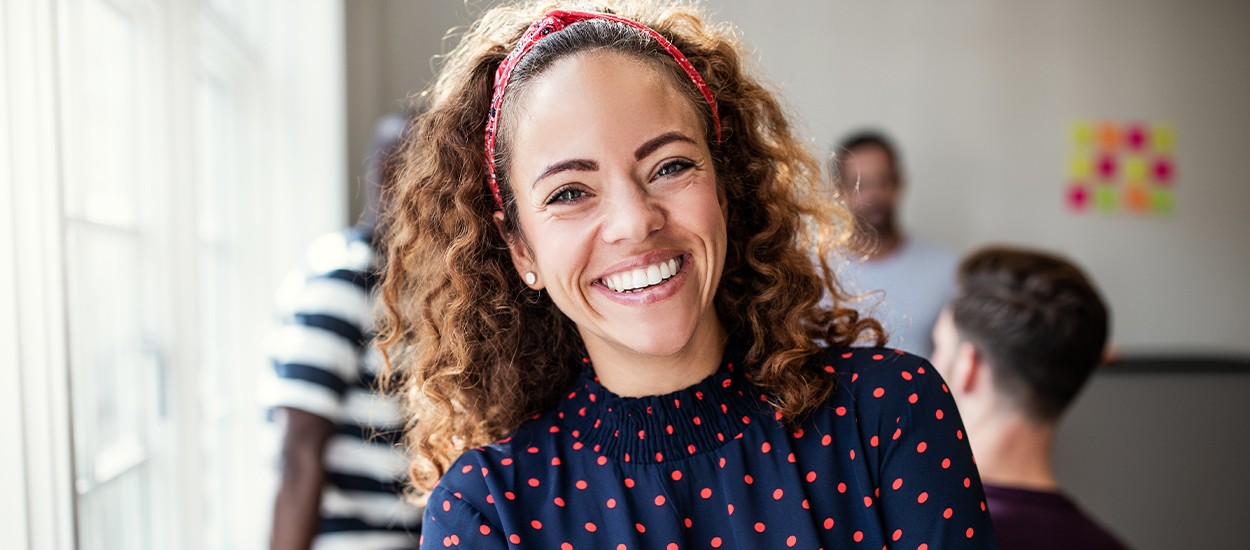 If you have damaged or decayed teeth, you may be looking into what it would take to get crowns. Once you do this, you might be discouraged by the fact that it takes many dental visits to have the crowns put on. Let's face it – visiting the dentist's office probably isn't your favorite thing to do. In fact, it's possible you might even be procrastinating your next dental appointment. However, what if we told you that we could give you all-ceramic, permanent crowns, veneers, or onlays in one visit? CEREC technology makes this goal a reality.
Is CEREC Right for Me?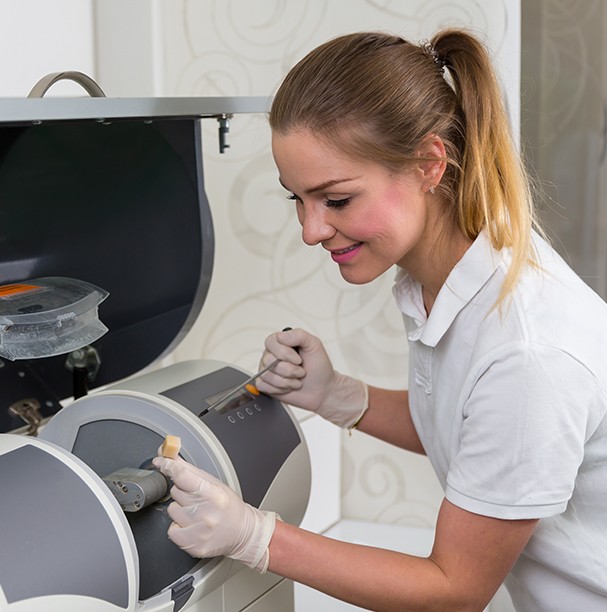 CEREC stands for "Ceramic Reconstruction," and it's a technological breakthrough created in 1980 to perform dental restorations in a single dental appointment. If you've been told you need a crown or veneer, you may be a perfect candidate for CEREC. You could also benefit from this procedure if you have old metallic restorations. Not only is this a time-saving method to restore teeth, but it's also a healthier treatment alternative. Most dentists now use mercury-free ceramic materials that closely match the composition of your natural tooth structure. Once the material is bonded to your tooth, your tooth will be strengthened, which is definitely better for your oral health!
CEREC Helps Patients Smile Brighter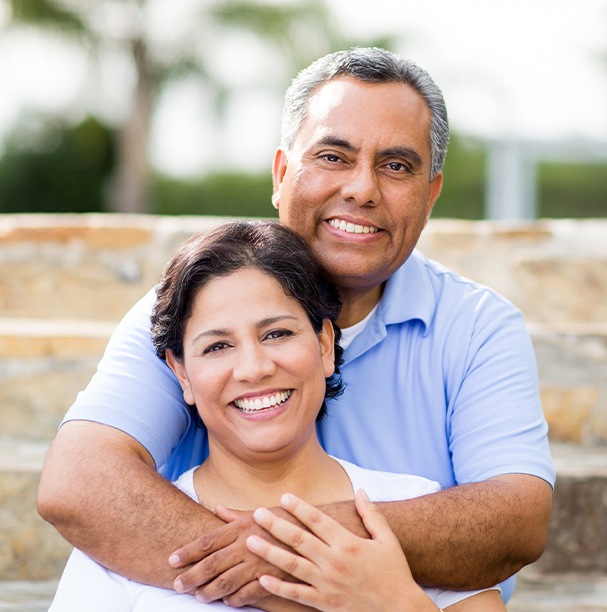 Every time that you break or chip a tooth, or when your teeth become stained or discolored, your smile suffers and so do you. Your smile makes a distinct impression on people, so make it the best it can be! While some dentists are "all talk" about their dental services, claiming that every procedure will be a "quick" process, we can actually "walk the walk" and complete your dental work in no time. We know your time is valuable, and so are your teeth. CEREC can be used for single or multiple tooth restoration in just one office visit.
CEREC Restorations are Simple, Easy & Exceptionally High in Quality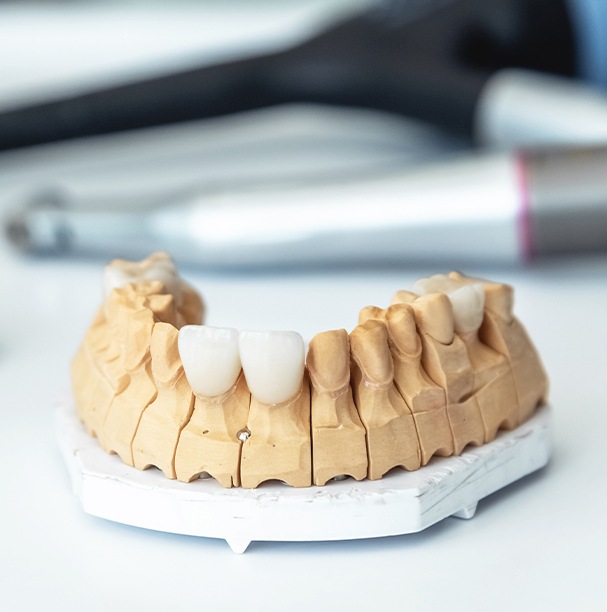 Multiple trips to the dentist are a thing of the past when it comes to CEREC. Get your crown, veneer, or onlays done in only one visit! We serve Beaver Dam, Waupun, Columbus, and the surrounding areas, so if you're around, feel free to come in for a consultation at Dentistry of Wisconsin. To make an appointment, call us today!