TMJ Therapy - Waupun & Beaver Dam, WI
Providing Relief from TMJ Disorder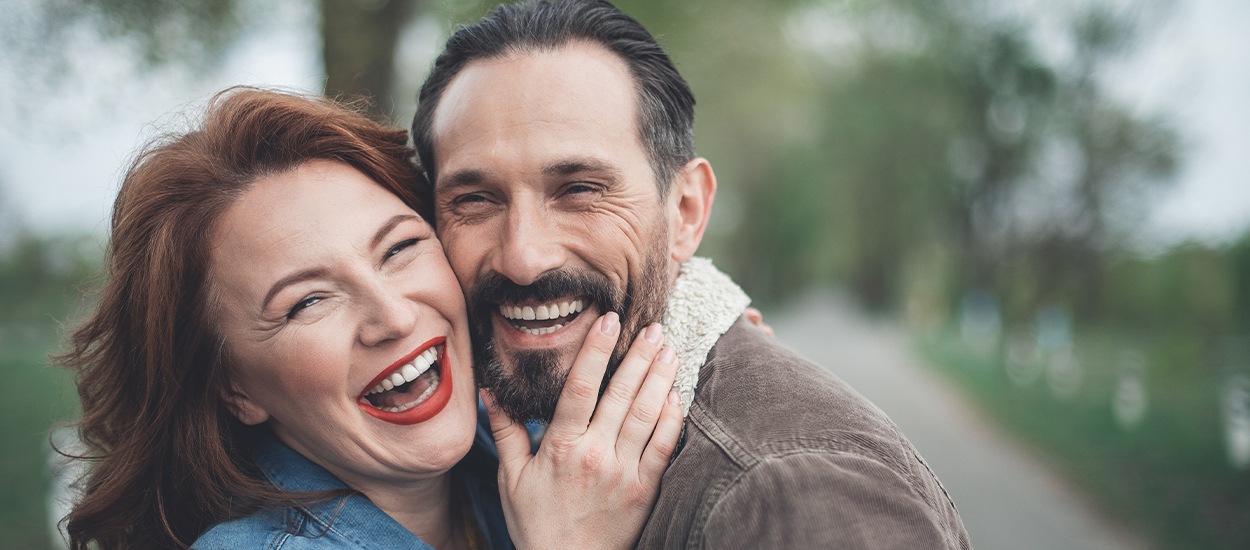 If you suffer from TMJ problems, you don't need to be told about the painful repercussions of a bad bite or persistent grinding or clenching of teeth. If you've been experiencing pain in the joints directly in front of the ear, you should make an appointment to visit Dentistry of Wisconsin. We can help diagnose TMJ disorder and provide therapy.
Why Choose Dentistry of Wisconsin for TMJ Therapy?
Cone Beam CT Scanner for Advanced Imaging
Customized TMJ Oral Appliances
We See Patients of All Ages
What is TMJ Disorder?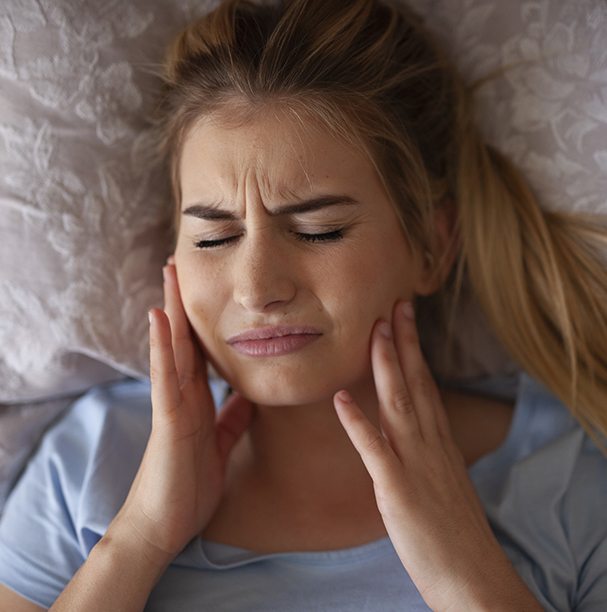 TMJ is short for the temporomandibular joints located directly in front of each ear. Dentists see many problems in these joints due to overworked muscles that control the jaw. If you clench or grind your teeth or have a poor bite, you may experience a sharp pain, or pain that feels like an earache. You may also have problems with muscle spasms in your neck, shoulders, and back. At Dentistry of Wisconsin, we have seen many cases and can provide effective dental services that will correct the issues causing TMJ-related pain.
Treating TMJ Disorder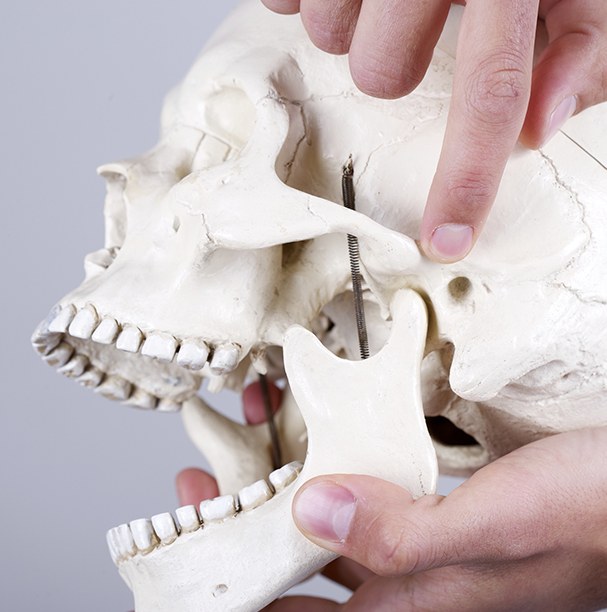 If you think you have a problem with TMJ disorder, the first thing you should do is call us, because the damage to the joints can be permanent if they're not treated properly. Come in to our office to see our dentists so you can get the proper diagnosis. If you do have TMJ-related issues, we'll be able to fit you with an appliance to wear over your teeth that will allow the muscles to relax and the symptoms to recede. Let us find out what's causing your pain and discomfort. We will help you get on the road to recovery!
Get the Relief You Need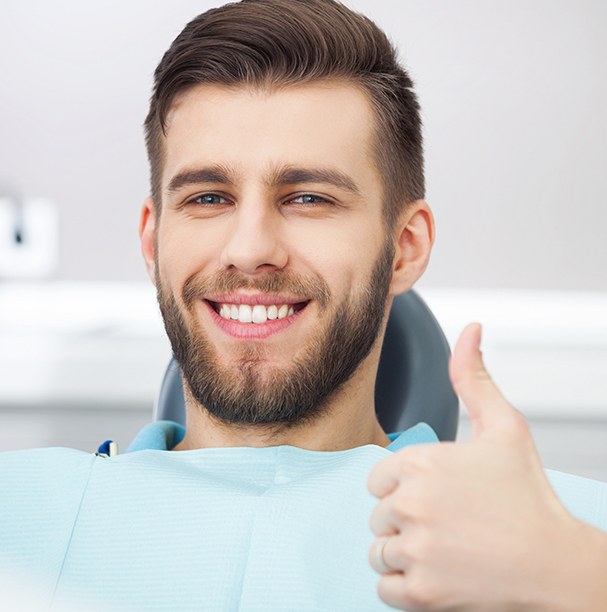 TMJ pain is not something to be ignored. Dr. Metzger, Dr. Werner, and Dr. Truckenbrod will make you feel better! With dental offices in Beaver Dam and Waupun, WI, we're happy to welcome patients from the greater Columbus, WI area and beyond. Please contact us today if you have any questions, or if you're ready to schedule a first appointment.