Full & Partial Dentures – Waupun & Beaver Dam, WI
Restore The Function and Look of Your Mouth
Missing teeth can negatively impact your quality of life by making it difficult to complete everyday tasks like speaking and chewing. Whether you're missing multiple teeth or an entire arch, at Dentistry of Wisconsin we offer multiple restorative solutions so you can choose the one that will best suit your lifestyle. Instead of letting holes in your smile wear down your self-esteem and keep you from enjoying the things you love, visit us for a consultation. We'll examine your mouth and discuss all of your tooth replacement options like full and partial dentures. Our team of experienced professionals is excited to help you get your smile back!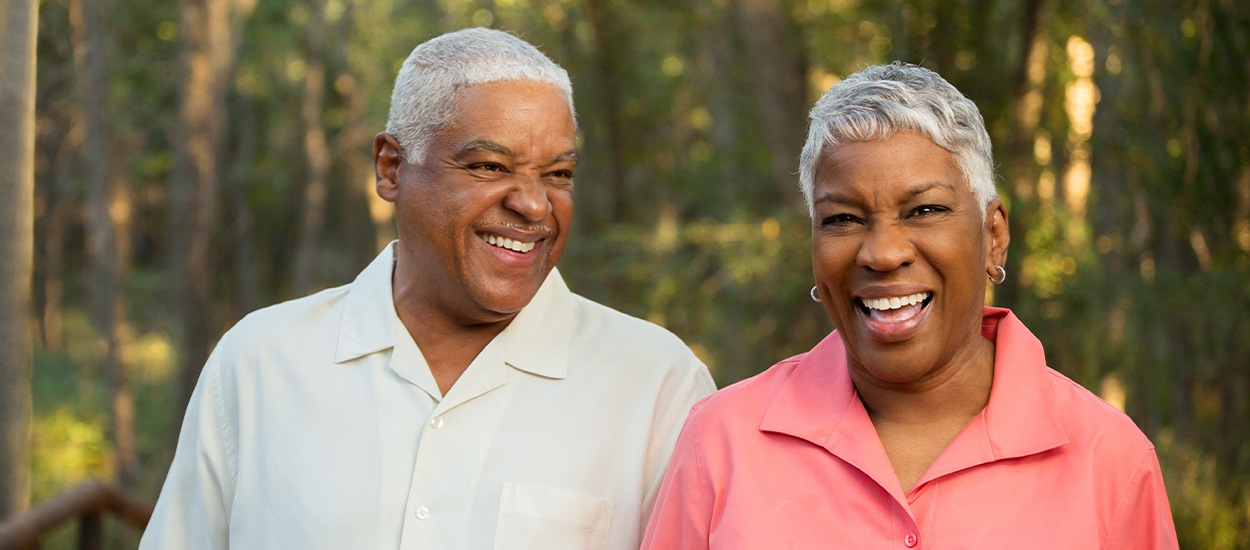 What are Partial Dentures?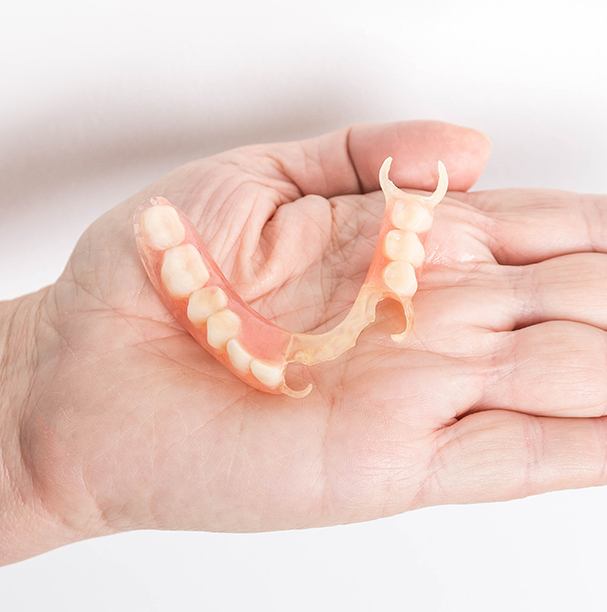 When you're missing a few teeth, you can choose to replace them using partial dentures. This prosthesis helps fill in the gaps in your smile by using specially designed metal or acrylic clasps that grips to your natural teeth to hold your replacement ones in place. The non-metal base resembles your gums for a more discreet appearance.
The replacement teeth sit atop the base and are custom made to look as natural as possible. That way, you'll be able to confidently smile without anybody being able to tell that you have a dental restoration. Typically, the teeth are made from either porcelain or acrylic to flawlessly incorporate with the rest of your mouth.
What are Full Dentures?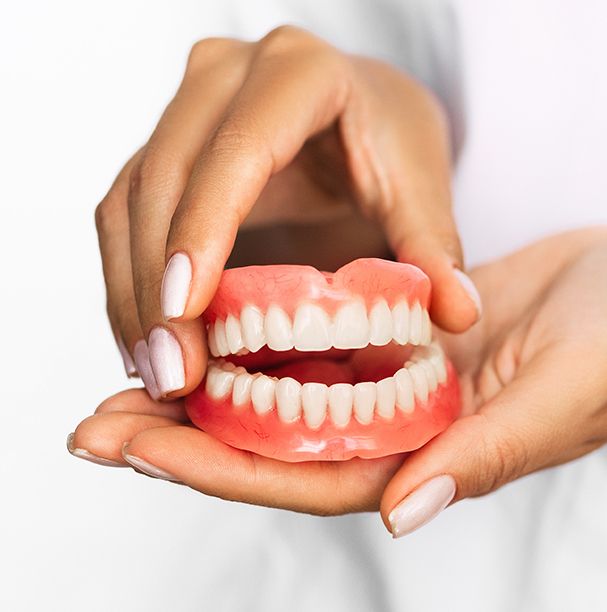 Full dentures are engineered differently than partials to replace either a single arch or all of your missing teeth. They are formed into a horseshoe-shape to keep them from excessively interfering with your tongue movement. The base of your restoration is made from a natural-looking gum-colored acrylic that is designed to be held in place by suction and denture adhesive.
The replacement teeth of full dentures are secured to the base and also made from natural-looking materials like acrylic and porcelain. Our dentists also custom-fit the restorations to your mouth so they don't slip or shift while you eat and chew.
The Benefits of Replacing Missing Teeth With Dentures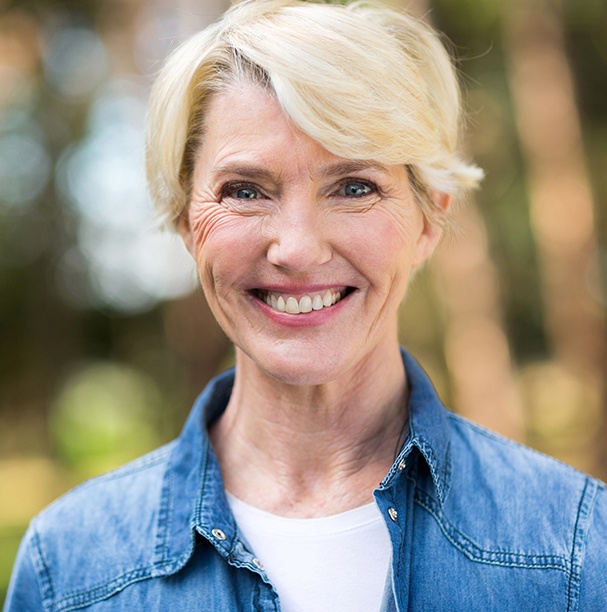 At Dentistry of Wisconsin, we don't want our patients to suffer from having to wear ill-fitting restorations, which is why we take our time to craft comfortable-fitting replacement teeth that can withstand everyday use. Our full and partial dentures offer countless benefits, including:
Better chewing and speaking ability. With missing teeth, you may notice that it's hard to chew food or that you make a whistling or lisp sound when you speak. This can make you self-conscious and negatively impact your confidence over time. With dentures, you can smile, eat, and talk without having to worry about any awkward moments.
Cost-effective solution. Dentures are a cost-effective option to replacing missing teeth and are usually covered by dental insurance. If you're not sure, our team will be more than happy to help you check if your provider will help with the cost.
Long-lasting. With the proper care, your dentures can last from seven to 10 years. Be sure to gently handle them when you're cleaning them to prevent accidental damage. Also, make sure to visit us regularly to ensure that they fit properly.
Replace missing teeth in less time. Other restorative procedures can take months to complete. With dentures, you can expect to have a sparkling and bright smile in a matter of weeks.
Boosted confidence. After you first put your dentures in, you'll realize how much you missed your complete smile. After all, it is one of the first features that new people notice.
If you're looking to replace either a few or all of your missing teeth, don't hesitate to contact our office in Waupun or Beaver Dam. Our staff of trained and experienced dental professionals can't wait to help restore the function and look of your mouth by providing you with quality dentures!
Understanding the Cost of Dentures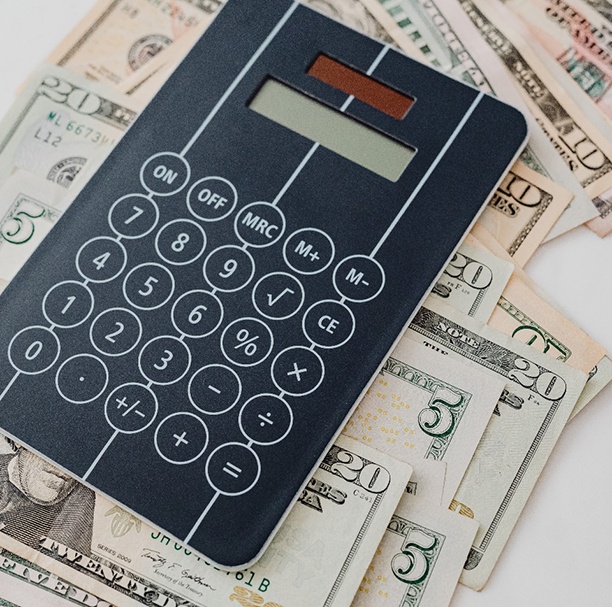 You might have heard dentures are expensive, but we strive to keep them affordable for everyone. Various factors affect the cost of dentures in Waupun because every mouth is unique, just like your fingerprints. After examining your mouth and learning more about your preferences, we'll provide you with a personalized estimate and review your payment options, like using your dental insurance.
Factors That Affect the Cost of Dentures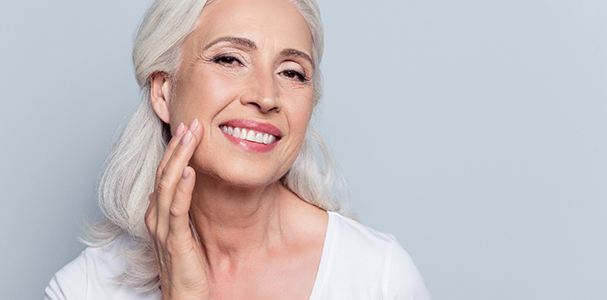 A one-size-fits-all denture would be uncomfortable and look natural, which is why there's not a cookie-cutter treatment plan. Your denture dentist in Waupun will consider several things when creating a strategy to rebuild your smile, which can include:
Preparatory Procedures: Some patients need a little prep work before getting dentures, like tooth extractions or gum disease therapy.
Number of Arches: If you need to treat both arches, your estimate will include fees for the upper and lower teeth.
Type of Denture: There are several types and styles of dentures available.
Materials: High-quality materials will last longer to make the most of your investment.
You'll know exactly what you'll have to pay before committing to anything, so you won't be surprised by any fees.
Are Implant Dentures More Expensive?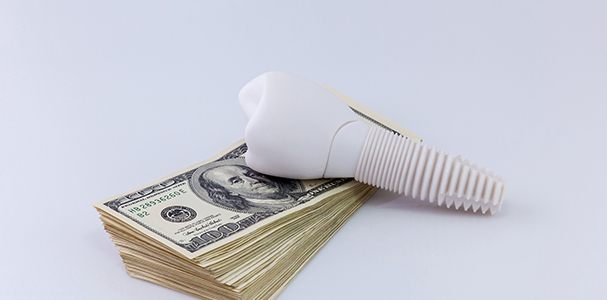 Implant dentures cost more upfront, but they are the most affordable long-term. Instead of suction or an adhesive, dental implants anchor your denture to your jawbone. This method replaces both the roots and crowns to strengthen your jawbone. You'll avoid many issues associated with missing teeth to save money down the road. Not to mention, you won't have to pay for replacements every few years, like with traditional dentures. Dental implants are proven to last for 30 years or longer with the proper maintenance, like committing to your oral hygiene. You'll enjoy a nearly identical replica of your real teeth for decades.
Does Dental Insurance Cover Dentures?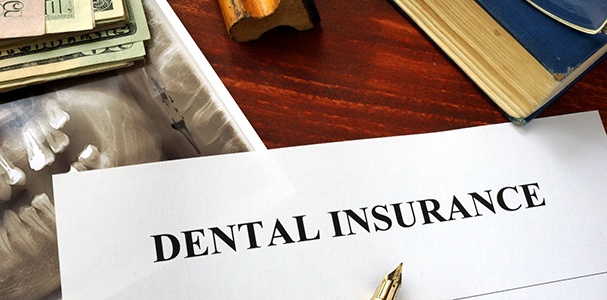 Every insurance policy and situation differ, but most dental plans can be used to offset the amount you'll pay out-of-pocket for your new smile. Dentures are considered a major treatment, which means about 50% of the cost will be paid by your insurance after reaching your deductible. You can also use your coverage to lower the fees for other steps in your treatment plan, like the consultation, imaging, or gum disease therapy. We know insurance is confusing, but you won't have to navigate your policy alone. We'll work on your behalf with your dental insurance to maximize your benefits.
Other Options for Making Dentures Affordable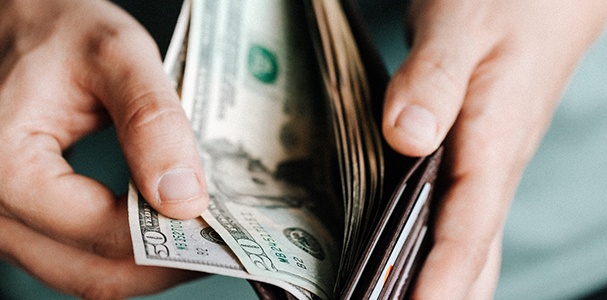 Your financial situation should never prevent you from having a complete smile. Our office provides multiple payment options for dentures in Waupun, including:
Traditional Payments: We accept all forms of traditional payments, including cash, checks, and credit cards.
Third-Party Financing: Pay for your dentures using monthly installments through a third-party financing company, like CareCredit.
A member of your dental team will discuss all payment methods to find the options you need to fit your budget without having to compromise on quality or aesthetics. If you're ready to invest in dentures, contact our office today to schedule your consultation.
Denture FAQs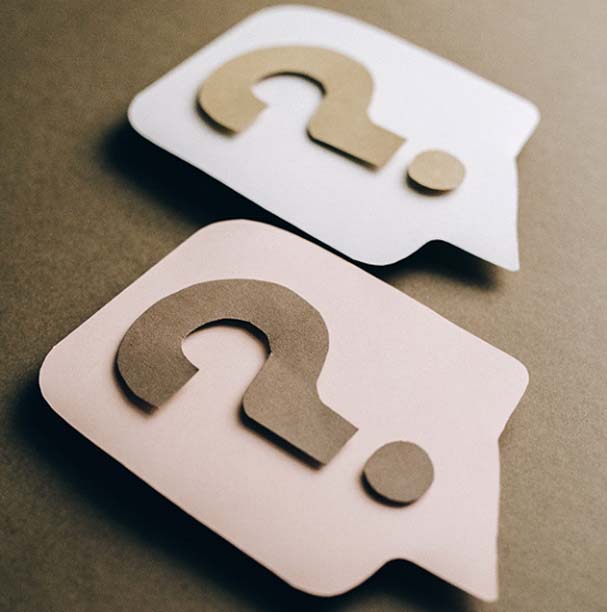 Dentures in Waupun and Beaver Dam have been used for generations to treat significant tooth loss. Although they are tried and proven, they are a big investment. It is normal to have a few apprehensions but don't let that stop you from rebuilding your smile. Your dentist will explain everything during your denture consultation . While you wait, here are the answers to frequently asked questions.
Can I sleep with my dentures in my mouth?
No one wants to get caught without their teeth, but you should only sleep with your dentures the first night. After the first 24 hours, get in the habit of taking them out before going to bed. This is necessary for multiple reasons, like keeping your gums healthy. Your dentures will restrict blood circulation to your gums. The gums need time to recuperate to get ready for the next day. Removing them nightly allows the soft tissues to get the nutrients they need to avoid sores, irritation, and infections. Your mouth is also dark and moist, which is the ideal environment for harmful oral bacteria. Taking your dentures out allows you to clean them and your mouth to avoid infections and odors. It will also increase the lifespan of your dentures. Don't forget to soak them in an overnight denture solution when they aren't in your mouth.
Will dentures change the shape of my face?
Yes! Missing teeth can cause an aged appearance because your facial muscles will sag without their support. Your denture dentist in Waupun and Beaver Dam can turn back the clock to restore a youthful appearance. Your new smile will support your facial tissues to improve a sunken appearance; however, if your dentures don't fit well, sagging can reoccur. It's best to have your denture relined or replaced when it doesn't feel as snug as before.
Do upper dentures always cover the palate?
There are various styles of dentures, so they don't always have to cover the upper palate. If you are concerned about an upper denture changing the way your food tastes, you have options. As an alternative, you can choose a top denture with a horseshoe shape. After examining your mouth and learning more about your preferences, your dentist will explain all your options to make the best choice for your smile.
Do I brush my dentures with toothpaste?
Your dentures will mimic your real teeth, but they can't be cleaned using the same products. Hard bristled toothbrushes and toothpaste can scratch your dentures. Not only can this affect their appearance and lifespan, but food particles and plaque can get trapped in the microscopic crevasses, which can lead to unpleasant odors. Instead, it's better to use a soft-bristled toothbrush and mild dishwashing liquid or hand soap to clean them daily. You can also purchase cleaning products designed for dentures. Don't use hot water when cleaning them because they can warp. Besides daily brushing, rinse your dentures after every meal, and use a nightly soaking solution.