Porcelain Veneers - Waupun & Beaver Dam, WI
A Whiter, Brighter Smile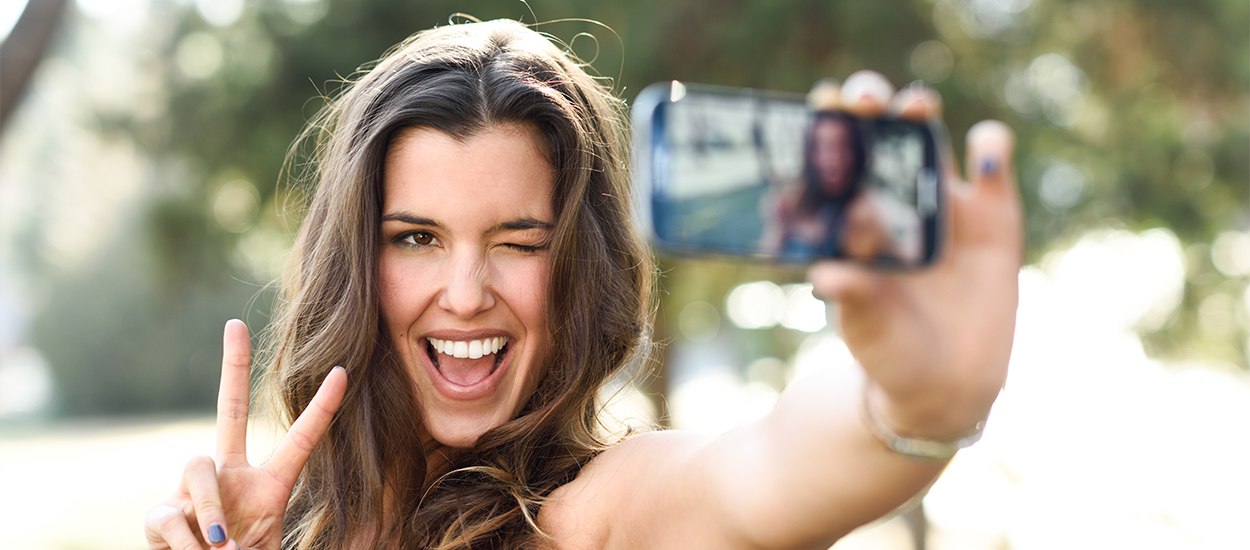 If you want a brighter smile, you're not alone. Many people also realize that their smile could use a pick-me-up, but finding reputable dentists to provide cosmetic dental services can be hard. However, it is the first step toward a smile you can flash with confidence.
How Do Porcelain Veneers Work?
If you have teeth that are chipped, discolored, unevenly spaced, or stained from years of drinking coffee or smoking, porcelain veneers may be the solution. Come in for a consultation. You'll meet with one of our dentists who will examine you and make recommendations to your specific situation. If you have ideas about the exact changes that you'd like to see, this is your time to share them. After your situation is assessed, we'll show you examples of the end results before any treatment is decided upon.
How Long Does it Take to Get Porcelain Veneers?
How long will it be before your teeth are part of a dazzling smile? The actual treatment usually involves only two visits. Of course, the number of pre-procedure appointments that work out all the details depends on the complexity of your situation and the changes you're looking to make. Once the procedure is complete, one or two follow up visits for any adjustments or polishing, as well as reviewing instructions on how to care for your new smile, will also be necessary.
Understanding the Cost of Veneers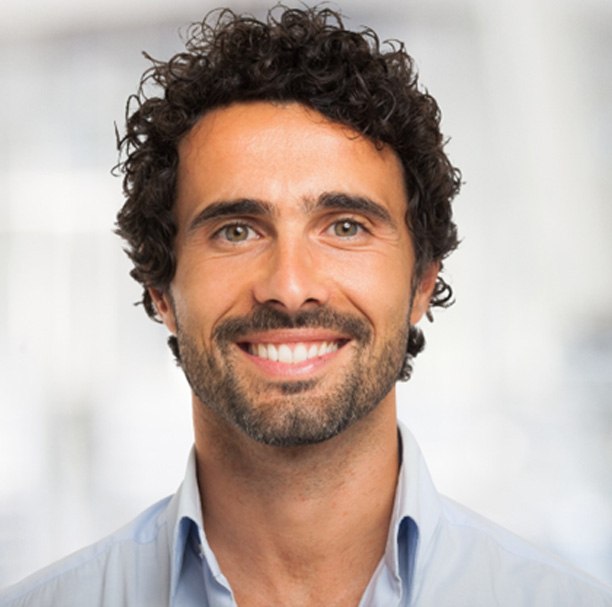 Since veneers usually aren't covered under dental insurance, you'll need to pay for them out of pocket. When considering the cost of veneers, it may help to think of the treatment as an investment in a dazzling, star-quality smile that you can expect to last for many years with the right maintenance. That said, you should also take the time to make sure that you're choosing the cosmetic service that's right for your specific smile goals.
Cost VS Cosmetic Dentistry: What's Right for Me?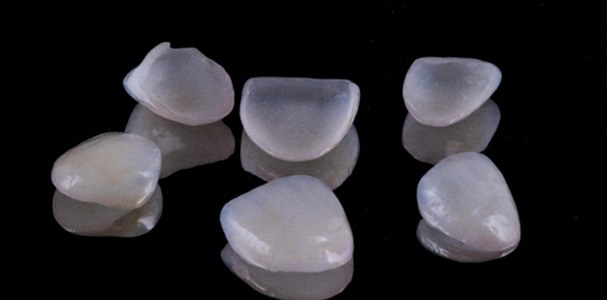 Even if you're already thinking that you want to use veneers to enhance your grin, you should still take the time to consider the other cosmetic treatments that are available as well as the costs associated with them. Our team can go over your options in more detail during your initial consultation, but here's a brief outline of some of your choices:
Teeth Whitening: With professional whitening, we can remove stains from your teeth and brighten your discolored enamel. Whitening is less expensive than other cosmetic treatments, but it is also limited to changing the color of your teeth; it can't make any improvements related to shape or position.
Direct Bonding: This procedure involves using composite resin to cover a variety of minor imperfections on your smile. It's a relatively cheap option and can be completed in a single visit, but it typically has to be redone every few years.
Veneers: Veneers carry a noticeably higher cost compared to teeth whitening and direct bonding. However, they're also often the easiest way to completely transform your smile when you've got multiple kinds of corrections you want to make. Furthermore, veneers can often last 10 years or more when they're properly cared for, so you'll be able to enjoy the results for a long time.
How to Make Veneers Affordable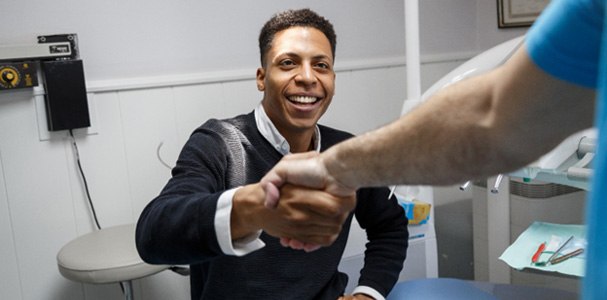 As previously mentioned, dental insurance plans normally don't include veneers. This is because dental insurance is meant to help you pay for services that are necessary for maintaining a healthy smile. Thus, purely cosmetic treatments like veneers are typically ineligible for coverage.
Fortunately, dental insurance is not your only option for managing the costs of your care. Here at Dentistry of Wisconsin, we offer patients convenient financing plans through CareCredit. This lets you pay for your treatment in monthly installments instead of all at once, which makes it much easier to fit the cost into your budget. There are several different plans available; you'll be able to choose one that fits your unique financial situation.
Our team is ready to take whatever steps are necessary to make sure that you can achieve your smile goals without putting too much of a strain on your wallet. Get in touch with us today to learn more about the financing options we provide and how they can help you pay for your veneers.
Dentistry of Wisconsin is Here to Help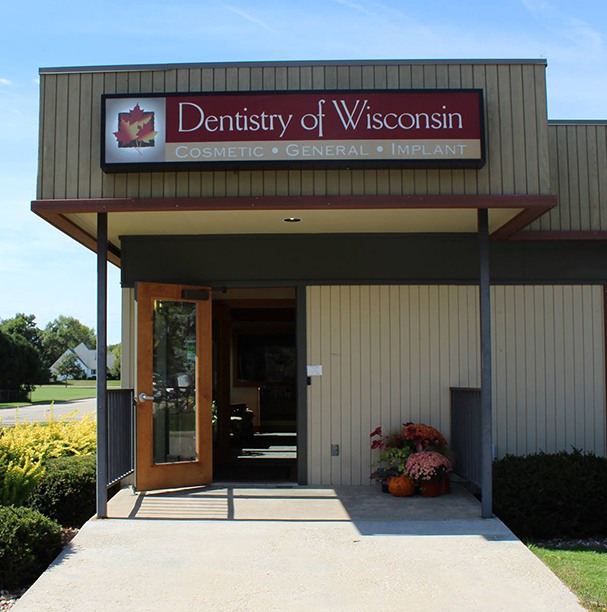 If you want to significantly enhance your smile, contact us immediately to schedule a consultation. With dental offices in Waupun and Beaver Dam, WI, we also serve Columbus, WI and surrounding areas. We look forward to hearing from you and helping you plan the ideal smile makeover!
Porcelain Veneers FAQs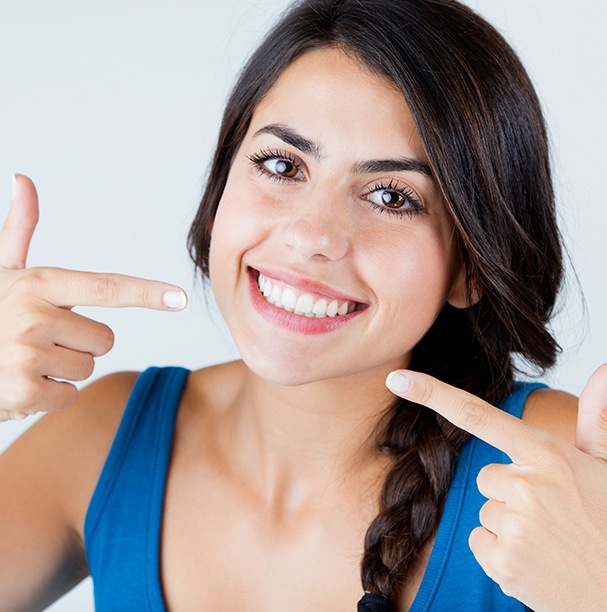 Due to their incredible versatility and potential to last for quite some time, porcelain veneers are becoming an increasingly popular cosmetic dentistry treatment. Even if you've already seen some people's results of this treatment, you might still have a few concerns that must be addressed first. That's why we've answered some frequently asked questions down below. If you have a question that we haven't answered, just call Dentistry in Wisconsin and we'll be more than happy to help!
How are veneers different from dental crowns?
Both veneers and dental crowns are made of dental porcelain, a durable yet lifelike tooth-colored material. The main difference is that a crown covers the entire visible portion of the tooth, while a veneer only conceals the front side. Generally, a crown provides restorative as well as cosmetic benefits, as it can protect a tooth from damage. However, it also requires more enamel removal than a veneer.
Your dentist can discuss the pros and cons of these treatments, as well as which option is better for you, during your consultation.
How much do porcelain veneers cost?
The cost of veneers can vary greatly from patient to patient based on factors such as how many veneers you're receiving and how much preparatory work is required beforehand. While many dental insurance carriers won't cover veneers because they view them as a purely cosmetic procedure, that's not always the case. Our team can look over your insurance plan to see whether you qualify for coverage. We can also help you apply for a low-to-no interest loan through CareCredit, which you can pay back in manageable monthly chunks. Lastly, we offer a 5% discount when you pay on the same day that your service is performed (whether with a credit card, a check, or cash).
How long do porcelain veneers last?
With the right aftercare and maintenance, veneers usually last between 10 and 20 years. It's worth mentioning that while the veneer itself can't get a cavity, the underlying tooth certainly can. In general, the healthier you keep your teeth, the longer your veneers will last.
How do I care for my veneers?
Here are some tips to prolong the lifespan of your veneers:
Maintain excellent oral hygiene by brushing every morning and every night and flossing at least once daily.
Visit us for a checkup and cleaning at regular intervals so that we can detect potential problems as early as possible.
To prevent chipping your veneers, avoid chewing on hard objects like fingernails, pen caps, ice, and hard candies.
Wear a nightguard if you grind your teeth while you're asleep.
Wear a mouthguard if you play sports.