Porcelain Veneers
A Whiter, Brighter Smile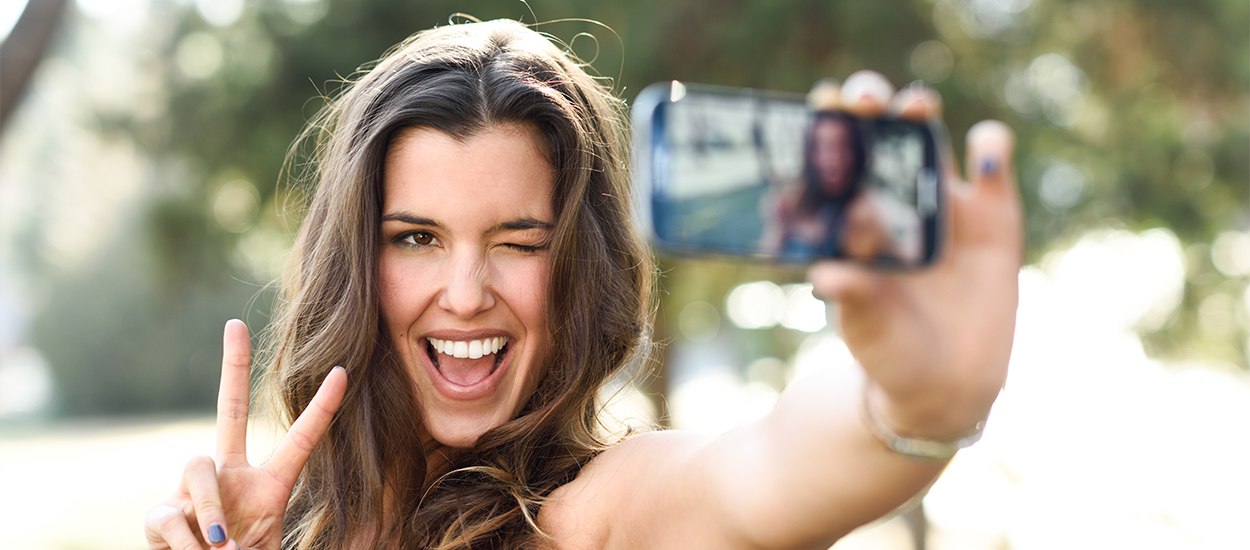 If you want a whiter, brighter smile, you're not alone. Many people also realize that their smile could use a pick-me-up, but finding reputable dentists to provide cosmetic dental services can be hard. However, it is the first step toward a smile you can flash with confidence.
How Do Porcelain Veneers Work?
If you have teeth that are chipped, discolored, unevenly spaced, or stained from years of drinking coffee or smoking, porcelain veneers may be the solution. Come in for a consultation. You'll meet with one of our dentists, who will examine you and make recommendations to your specific situation. If you have ideas about the exact changes that you'd like to see, this is your time to share them. After your situation is assessed, we'll show you examples of the end results before any treatment is decided upon.
How Long Does It Take to Get Porcelain Veneers?
How long will it be before your teeth are part of a dazzling smile? The actual treatment usually involves only two visits. Of course, the number of pre-procedure appointments that work out all the details depends on the complexity of your situation and the changes you're looking to make. Once the procedure is complete, one or two follow up visits for any adjustments or polishing, as well as reviewing instructions on how to care for your new smile, will also be necessary.
Dentistry of Wisconsin is Here to Help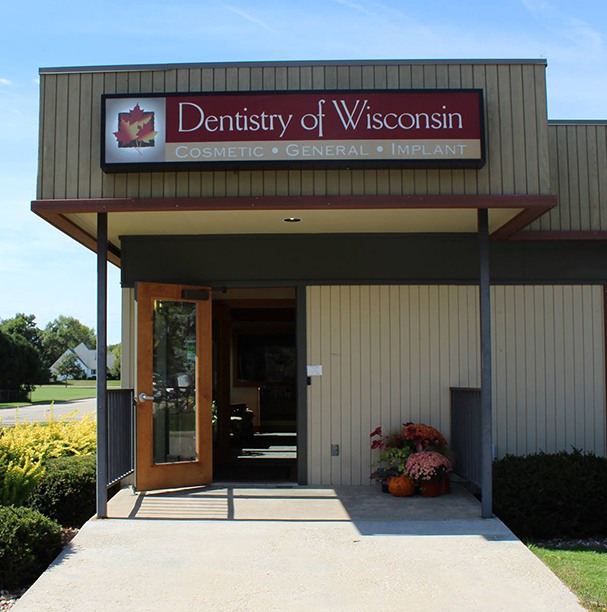 If you want to significantly enhance your smile, contact us immediately to schedule a consultation. With dental offices in Waupun and Beaver Dam, WI, we also serve Columbus, WI and surrounding areas. We look forward to hearing from you and helping you plan the ideal smile makeover!