Dental Implant Failure & Salvage – Waupun & Beaver Dam, WI
Preserve Your New Teeth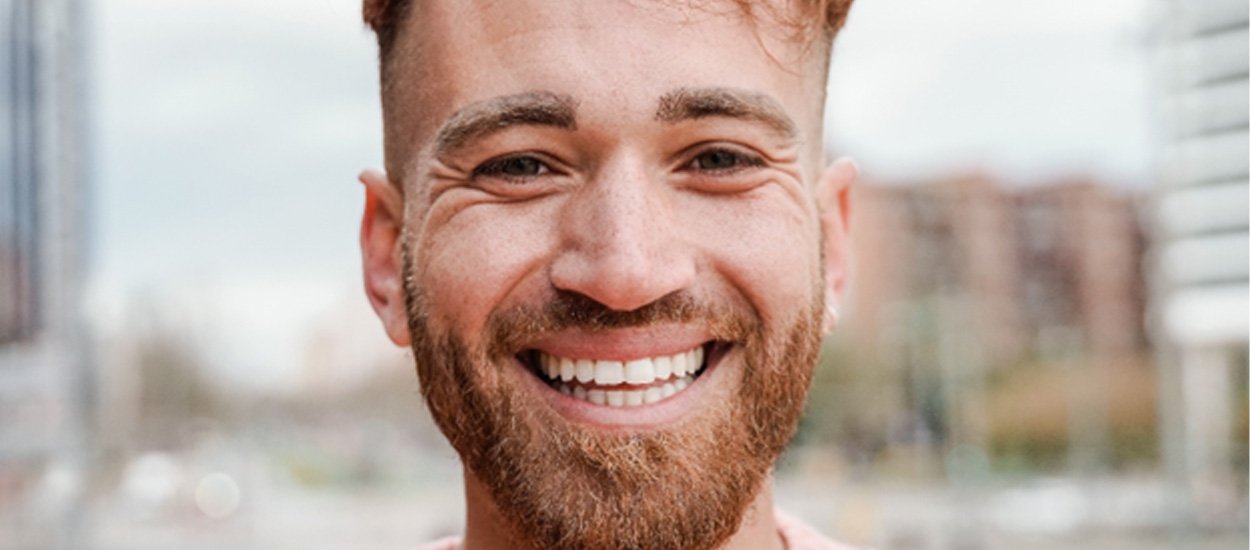 Dental implants come highly recommended by dentists across the country. A large reason why is the fact that the treatment has a success rate of over 95%. However, dental implant failure is still a possibility that you need to be ready for, and our team at Dentistry of Wisconsin is here to help if it occurs. As soon as you realize that your implants feel loose or are causing you pain, call our office ; we'll do everything we can to get to the root of the problem and protect your smile.
Why Choose Dentistry of Wisconsin for Dental Implant Salvage?
State of the Art Treatment Planning Technology
Modern, Welcoming Dental Practice
Team That Makes You Feel Listened To
Why Do Dental Implants Fail?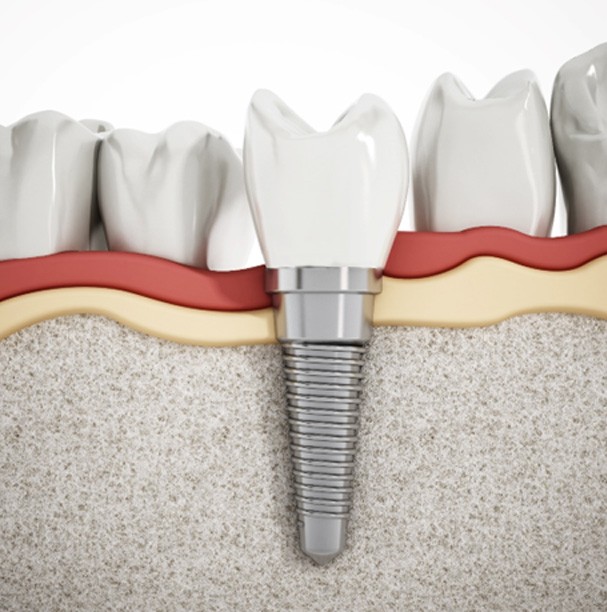 If a dental implant fails, it's most likely due to an infection known as peri-implantitis. This is when bacteria infect the tissue around an implant. When left untreated, the infection can cause the gums and jawbone to deteriorate, which affects their ability to support the implant. Eventually, it gets to the point where the implant post comes loose, leading to failure.
Other possible causes of implant failure include:
Unsuccessful osseointegration, meaning the implant and jawbone never join properly.
Physical trauma that damages the implant or the tissue around it.
Medical conditions that interfere with the body's ability to accept and support the implants.
Symptoms of Failed Dental Implants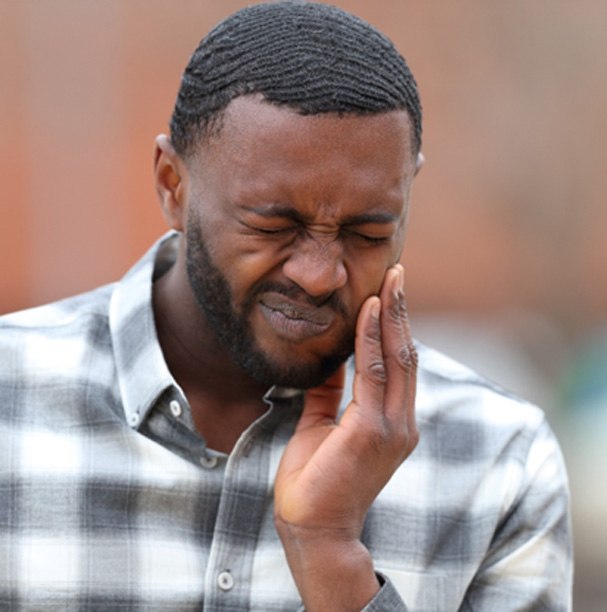 Dental implant failure can occur shortly after you receive your implants, or it can happen years afterward. The symptoms are largely the same in either scenario, so call us immediately if you notice:
Unusual or severe pain that's beyond what is normally expected after dental implant surgery.
An implant post that feels like it's moving. (Sometimes it's just the restoration that's moving, while in other cases the entire post has come loose.)
Any bleeding, swelling, or pus that indicates an infection around the implant post.
Problems with chewing, particularly if you're having difficulty with foods that you had no issues with before.
How Dental Implant Salvage Works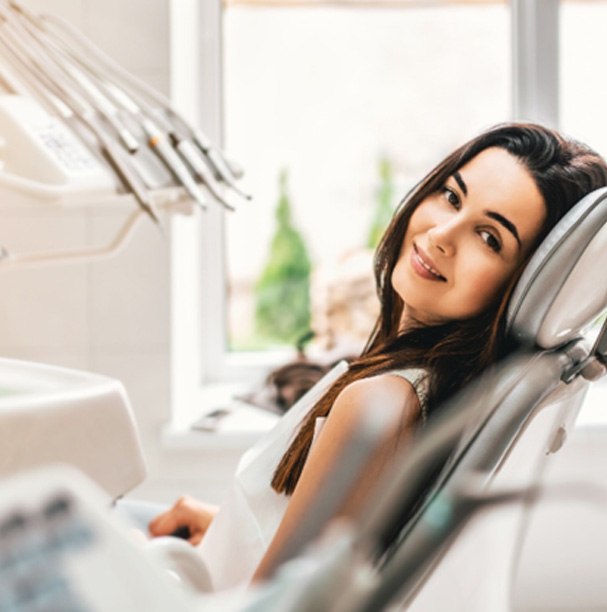 When there's a problem with your implants, our first step is to examine your mouth to narrow down the true source of the problem. Once we know what the issue is, we can talk about your treatment options. Sometimes we can save your implants with a deep dental cleaning or other methods of infection control. On the other hand, if there's already severe damage to the implant or the area around it, we might have to take the post out, then place a new one once we've restored your oral health.