Dental Checkups & Teeth Cleaning – Waupun, WI
How to Maintain a Healthy and Beautiful Smile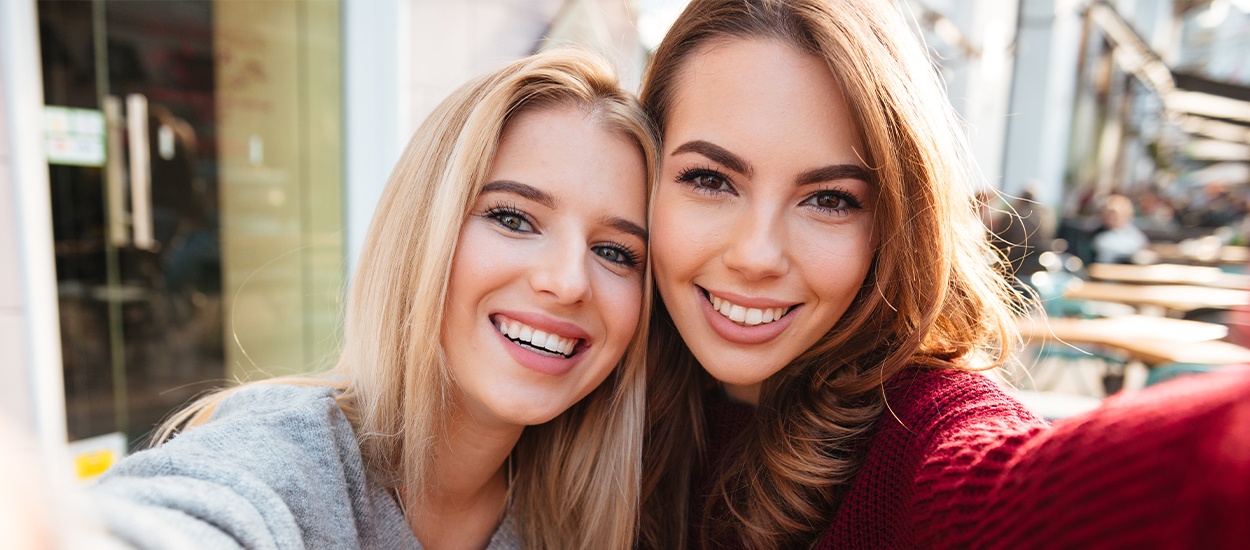 Your oral health is greatly dependent upon your maintenance of some simple yet essential habits. One of them is to visit a dentist every six months for checkups and teeth cleaning (also referred to as preventive care). These visits, which typically only take around an hour to complete, serve as the perfect compliment to your daily oral hygiene habits. Additionally, they help to better protect the health of your teeth and gums. To start reaping the benefits soon, contact us at Dentistry of Wisconsin to schedule a preventive care visit with Dr. Werner or one of our other highly-skilled dentists!
Short Visits for Long-term Benefits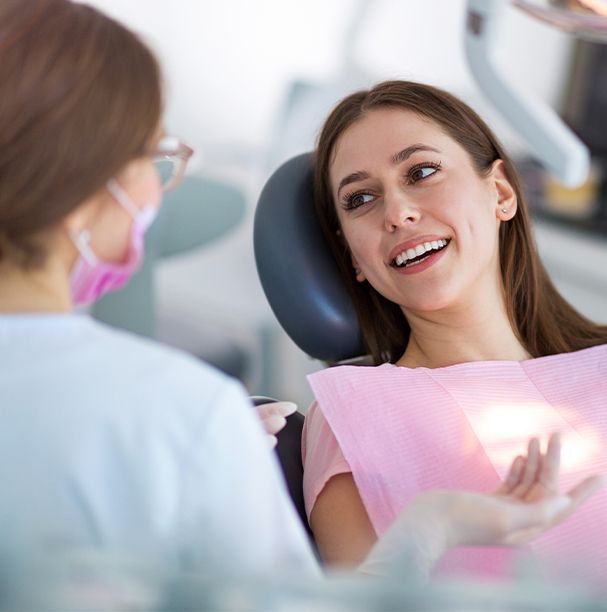 The part of a six-month visit that people are most familiar with is the dental cleaning that takes place. It is significant because it removes harmful plaque and tartar that can eventually work their way beneath the gum line to contribute to periodontal disease, which is the infection and inflammation of the gums. Still, a preventive care visit has even more to offer.
It also allows your dentist at Dentistry of Wisconsin to check for any signs of cavities, abnormal growths, orthodontic problems, indicators of any health issues that are associated with oral wellness and much more. We'll also go over technique adjustments you can make in your oral hygiene routine to further support the best oral health possible. Finally, you'll leave our office with a total awareness of the condition of your oral health and, if necessary, a plan of action to restore it.
What Happens if a Cavity is Discovered?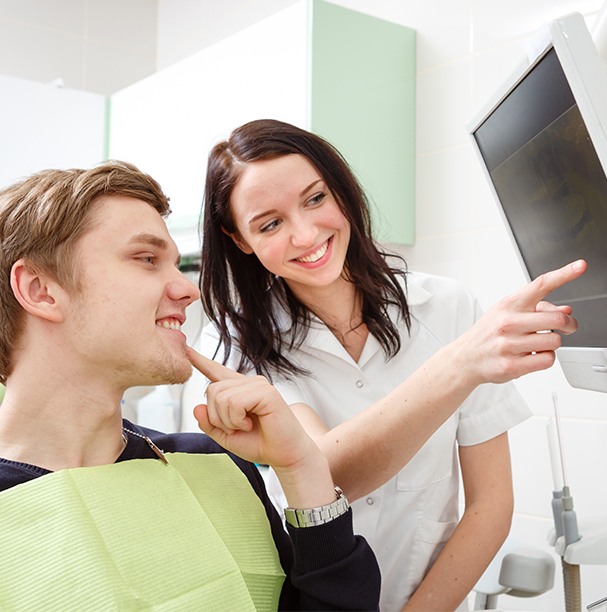 At your appointment, if one or more dreaded cavities is noticed, Dr. Werner will bring it to your attention when you sit down for a consultation at the end of your visit. At this time, you can also ask any questions you may have about your oral health, ways you can make improvements and other concerns you may have.
At the end of the day, we don't view checkups and cleanings as just robotic operations where patients are whisked in and out our doors. Instead, these visits provide us an opportunity to better educate patients, which helps to prevent dental health issues in the future and to better protect your smile.