Root Canal Therapy – Waupun & Beaver Dam, WI
Rescue Your Hurting Teeth from Infection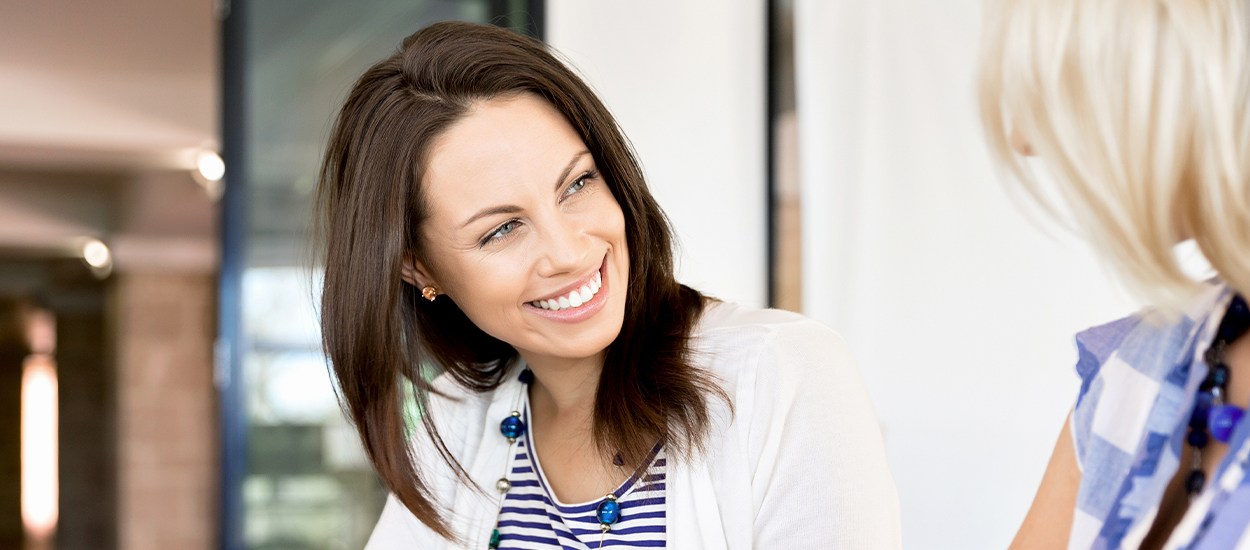 When the words "root canal" are thrown around in the dentist's office, a patient's first inclination is typically to head for the hills. This procedure has an unfairly bad reputation, but it may actually be your saving grace if you're struggling with the excessive pain and sensitivity caused by an advanced dental infection. Dedicated root canal therapy can rescue badly damaged teeth and help them stay a stable part of your smile for many more years to come. Please don't hesitate to contact Dentistry of Wisconsin if you are experiencing serious oral discomfort – we want to see you for an appointment at one of our two dental office locations as soon as possible.
Do I Need Root Canal Therapy?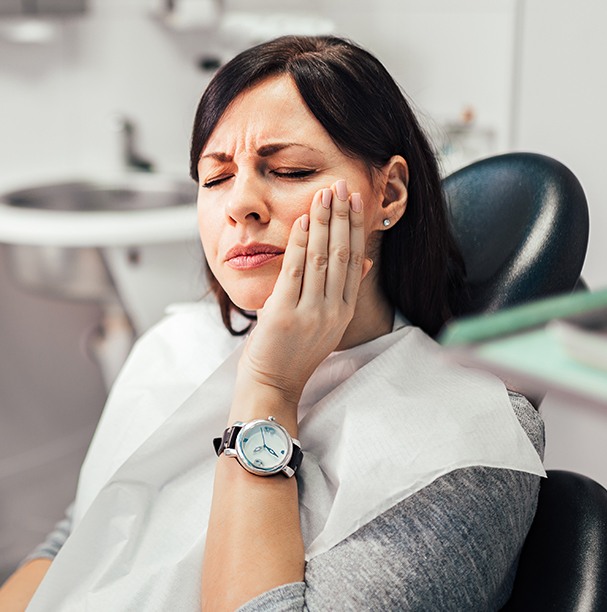 Common signs that indicate the need for root canal therapy include:
A constant toothache that isn't affected or initiated by any kind of activity (eating, etc) in the mouth
Excessive, lingering sensitivity when faced with cold or hot foods
Noticeable pain when chewing food
Gum tissue that is sore and swollen around a specific tooth
Strange tooth discoloration (usually a grayish-black appearance)
How Does Root Canal Therapy Work?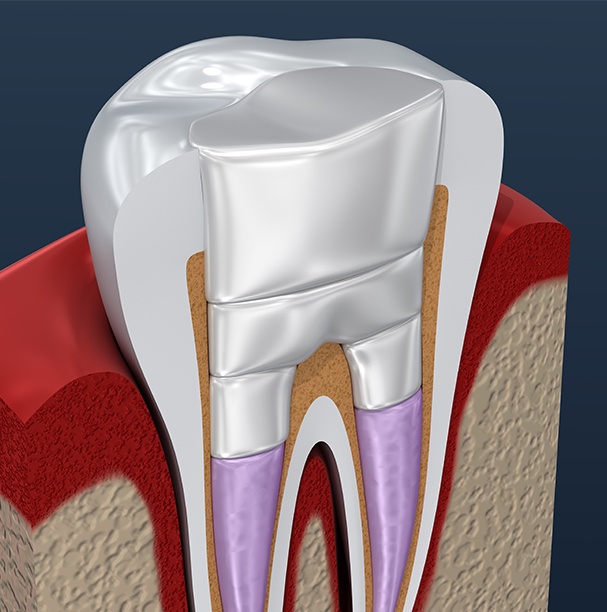 Your natural tooth is composed of several distinct layers. There's the white enamel that everyone's familiar with, followed by hard dentin. Finally, there is a soft inner tissue that's known simply as the pulp. This pulp contains blood vessels, connective tissue, and nerves that were once used to help the adult tooth develop during the patient's earlier years but aren't in use once they reach adulthood.
Your tooth's natural pulp is gathered in the crown of the tooth and also reaches down through the root canals. Root canal therapy becomes necessary when this vulnerable area becomes infected due to advanced tooth decay or a severe injury.
Our dentists will start this procedure by carefully opening the tooth and using special instruments to eliminate the infected pulp within. They will replace it with a safe, biocompatible substitute, thoroughly clean the inner area, and then seal it shut to prevent further damage. The final touch of the procedure is a new dental crown or filling, which is placed over the treated tooth to protect it and bring back its full ability to function.
Does Root Canal Therapy Hurt?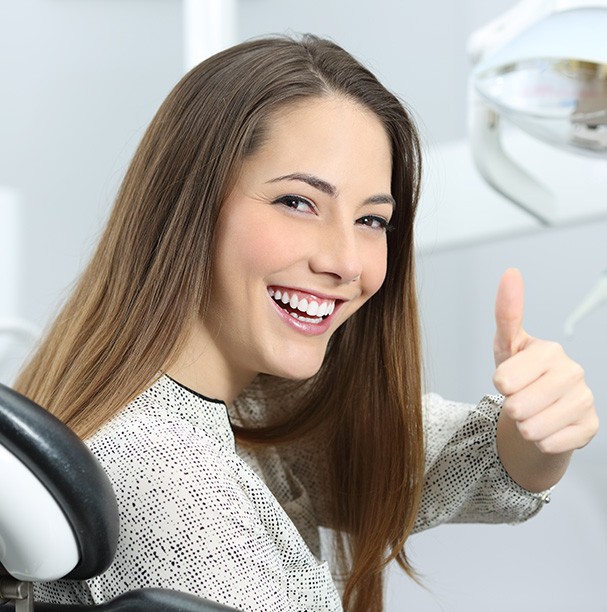 At Dentistry of Wisconsin, our team hears this question a lot from nervous patients and their families. We're happy to let you know that there's nothing to worry about! The pain that most people associate with root canal therapy actually comes from the infection itself, which is what this treatment is designed to relieve. Plus, with today's modern technology and anesthesia techniques, we can minimize any procedural discomfort to the lowest levels possible. Most of our patients say that root canal therapy feels similar to receiving a regular filling.
Following root canal therapy, your tooth may feel sensitive or simply "off" for the next few days. These sensations shouldn't be too distracting, and over-the-counter or prescription painkiller medications can be a big help. If you are experiencing any kind of severe pressure or pain, though, this is not normal – please contact us in Waupun or Beaver Dam for help immediately!