Friendly Dentist - Waupun & Beaver Dam, WI
Get to Know
Derek Metzger, DMD
Dr. Metzger has been practicing in the dental field for nearly a decade now, and he looks forward to many more years in this fulfilling line of work. He is proud to partner with his fellow dentists here at Dentistry of Wisconsin to give every patient a collaborative dental care approach where each practitioner's unique strengths and skills are fully utilized. To learn more about him, keep reading below: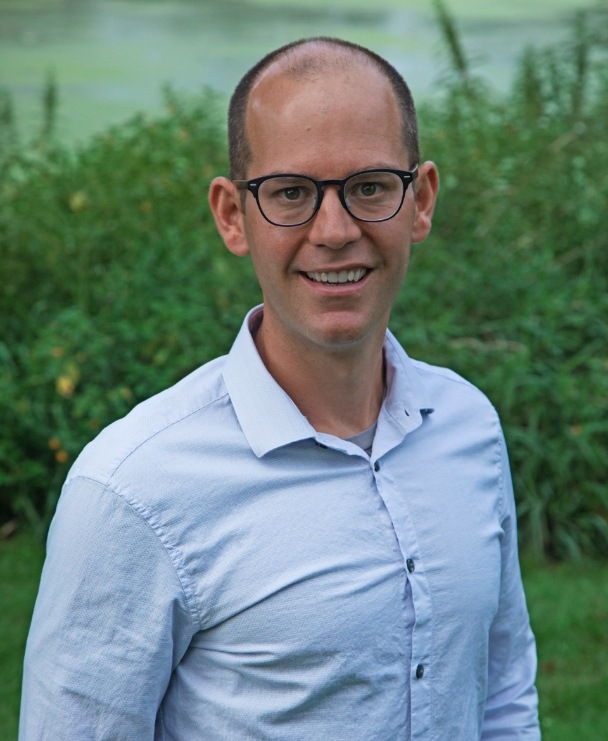 Why Did You Decide to Become A Dentist?
Dr. Metzger was drawn to dentistry because of the way it combines science and art. He also greatly enjoys meeting new people, which happens every day in our dental office.
Where Did You Study Dentistry?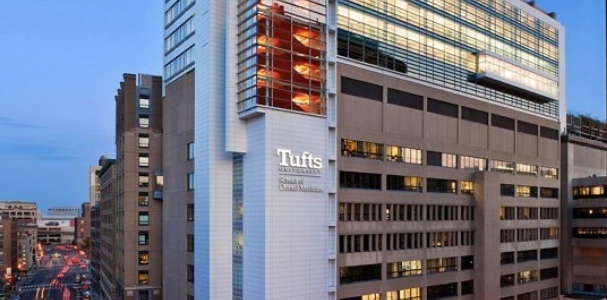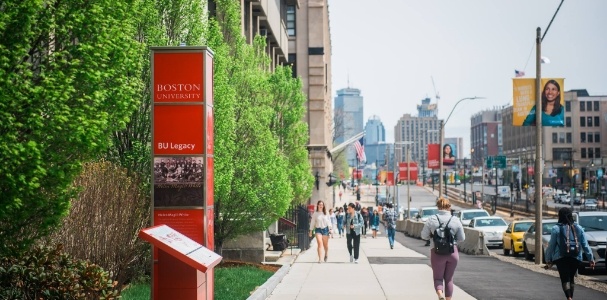 After completing his undergraduate degree at the University of Wisconsin—Madison, Dr. Metzger pursued his DMD at Tufts University School of Dental Medicine. From there, he completed a General Practice Residency at Boston University. He takes continuing education courses whenever possible to further enhance his skills, including The Dental Implant Continuum.
Outside of the Dental Office, What Do You Like to Do?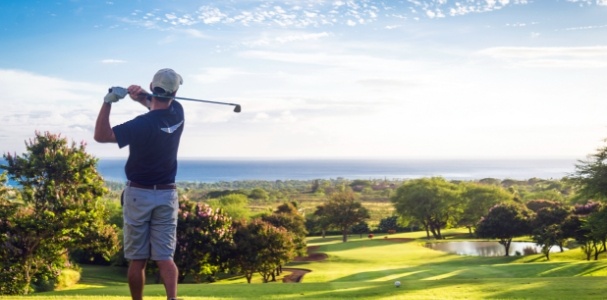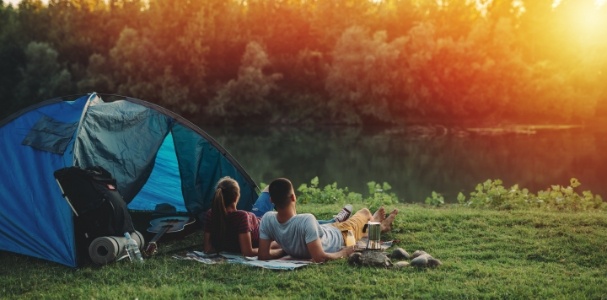 At home, Dr. Metzger has an amazing wife who's a great mom to their young son and daughter. When he's not busy at work, he enjoys spending quality time with his family, camping, and playing golf.