Dental Sealants – Waupun & Beaver Dam, WI
Protecting and Strengthening Vulnerable Smiles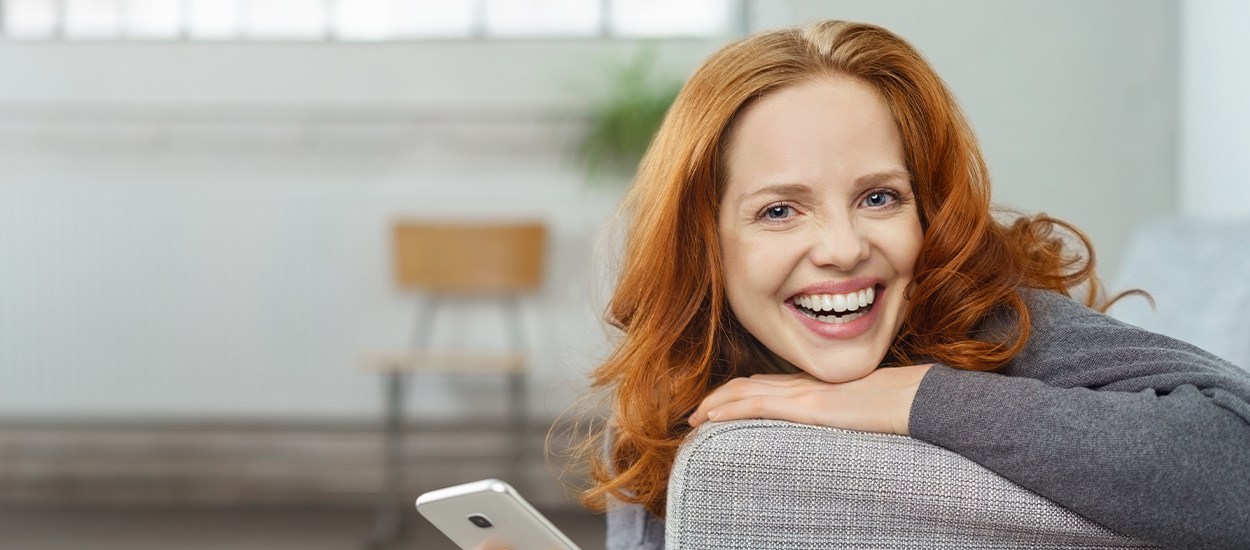 At Dentistry of Wisconsin, we believe that the best cure for a dental problem, like cavities, is to prevent the problem from arising in the first place. One easy way to keep cavities from developing, especially in young smiles, is with a treatment called dental sealants. Your dentist in Waupun can place sealants on the pits and grooves of the back teeth, where food debris and bacteria frequently accumulate. Children in particular often have a hard time reaching to clean these areas of their mouths, which is why we regularly recommend sealants for our younger patients. If you or your child are looking for some extra protection against tooth decay, call us and ask about sealants.
What Are Dental Sealants?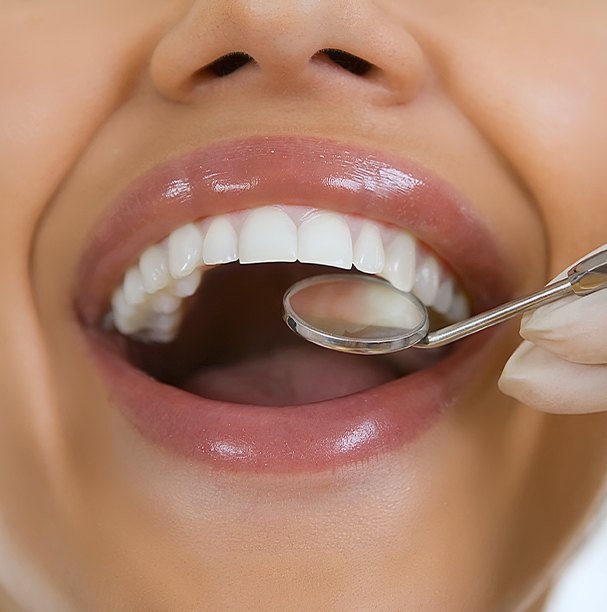 Dental sealants consist of a clear plastic-like coating of a dental material called composite resin. When this substance is painted onto the teeth, it forms a protective barrier that is almost impossible for harmful bacteria to penetrate, significantly lowering your or your child's risk of tooth decay.
Who Is a Candidate for Dental Sealants?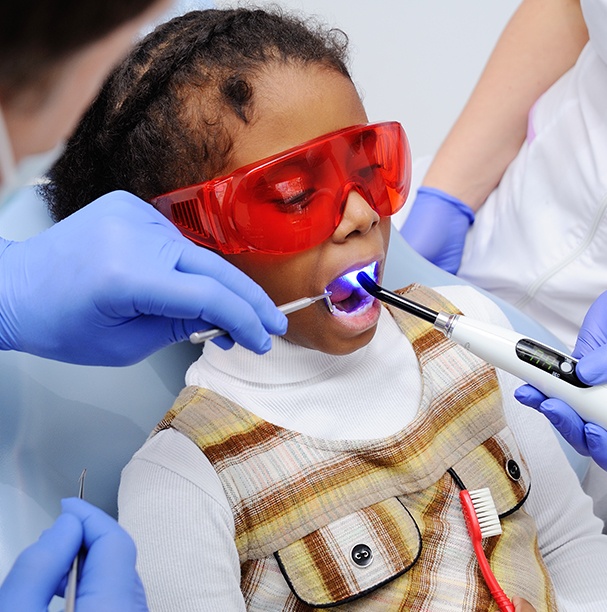 More often than not, we recommend dental sealants for our younger patients who are still learning to properly care for their smiles. Not only do sealants lower their risk for developing cavities, but they increase your little one's confidence in their ability to take care of their teeth. Depending on your child's individual needs, we can place sealants on either their primary or permanent teeth.
While we usually place them on children, sealants can be used on patients of all ages. For example, if you're an adult with a particularly high risk of cavities, or have had extensive tooth decay in the past, we may recommend placing sealants just to give your smile an extra boost of protection.
How Are Sealants Placed?
The great news is that sealants can be placed during virtually any regular checkup with your dentist in Beaver Dam, with the whole process only taking about half an hour. We simply paint a layer of the sealant material onto the pits and grooves of the back teeth to block out bacteria. Then, using a low heat curing light, we harden the material into place. Once the process is complete, you can rest assured that the sealants will stay in place for a year or longer before they need to be replaced.
What Are the Benefits of Dental Sealants?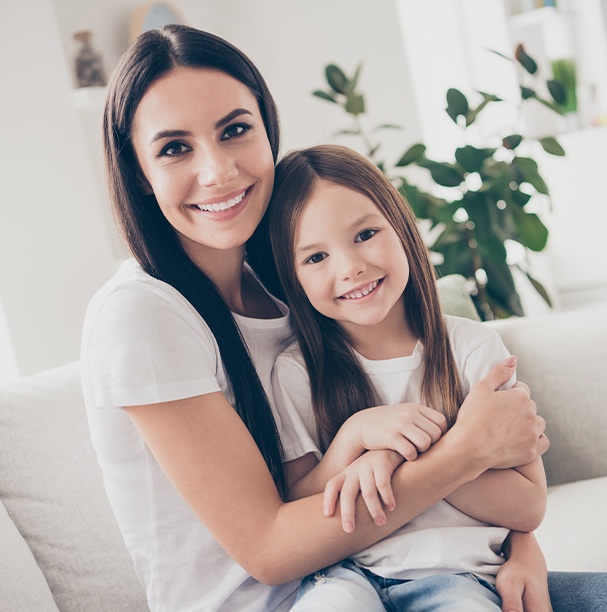 Sealants offer a world of advantages when placed on you or your child's teeth, including:
Better oral health. The most obvious reason to get sealants is to dramatically decrease the risk of getting cavities.
Improved confidence. Since your child is less likely to get cavities after having sealants placed, they will develop more confidence in their ability to take care of their smile. Kids who suffer from frequent cavities may see no point in brushing and flossing since it doesn't appear to work, but once their oral health is in better shape thanks to sealants, they should be more motivated to clean their pearly whites.
Better experience in the dental office. Children with fewer cavities are less likely to have a bad time at their dentist's office. We want to help your child develop a positive association with our office so that they're more likely to seek out dental care on their own when they're older.