Teeth Whitening - Waupun & Beaver Dam, WI
Effective Procedures & Solutions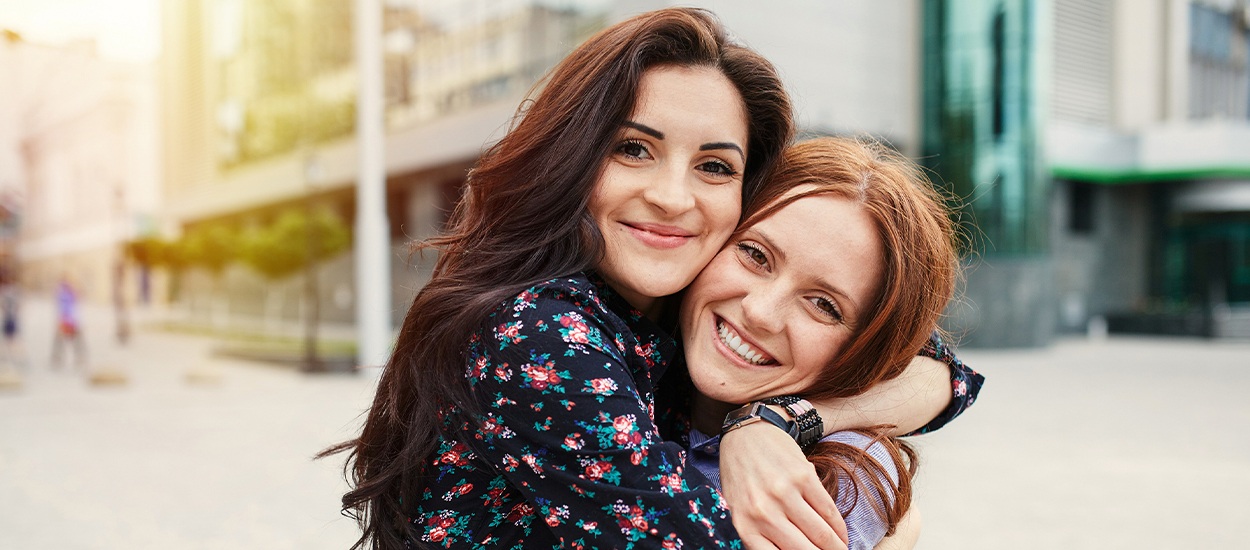 Do you often feel self-conscious about dental discoloration? Bright, white smiles are not only aesthetically appealing, but also suggest good oral health and hygiene. If you'd like to remove unsightly stains and discoloration, Dr. Werner, Dr. Truckenbrod, and Dr. Metzger of Dentistry of Wisconsin are here to help. With two locations in Waupun, WI and Beaver Dam, WI, we offer our services to patients in Alto, Mayville, Lamartine, and Columbus, WI.
Causes of Stains & Discoloration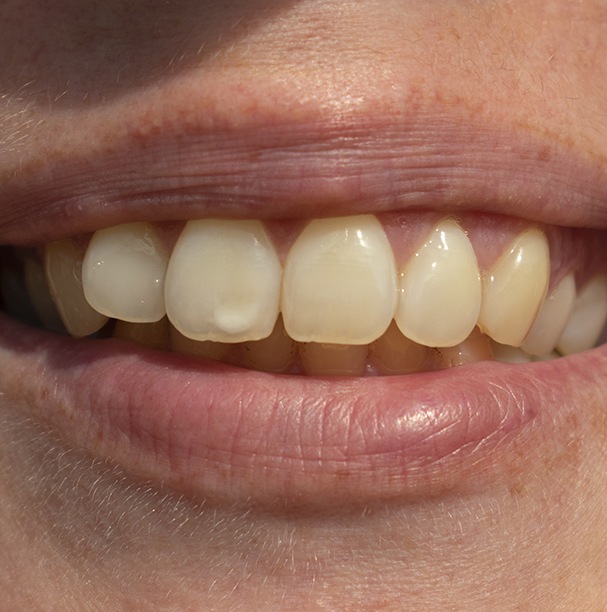 Avoiding enamel discoloration can be challenging, especially as many of us use products that hinder white teeth on a daily basis. There are a number of substances that can negatively impact the whiteness and appearance of your teeth, including but not limited to:
Aging
Genetics
Past dental procedures
Tea, coffee & other staining beverages
Tetracycline & other medications
Overexposure to fluoride
At-Home Teeth Whitening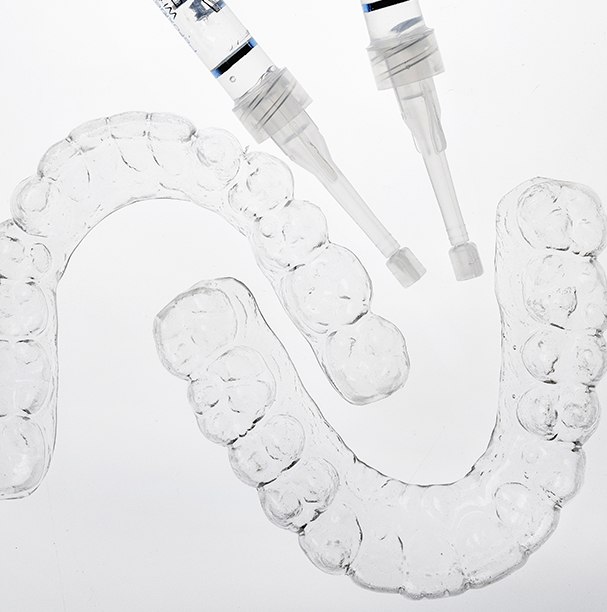 If you're interested in at-home whitening solutions, our dentists can construct a personalized bleaching tray. Over-the-counter whiteners aren't usually as powerful as the solutions a dental professional can provide. We'll offer suggestions as to the best bleaching solution for you, which you can add to the tray for daily or nightly use – either on-the-go or at home. Bleaching solutions are normally comprised of 10% carbamide peroxide and should be worn for one hour a day for one to two weeks.
Dentifrices & Toothpastes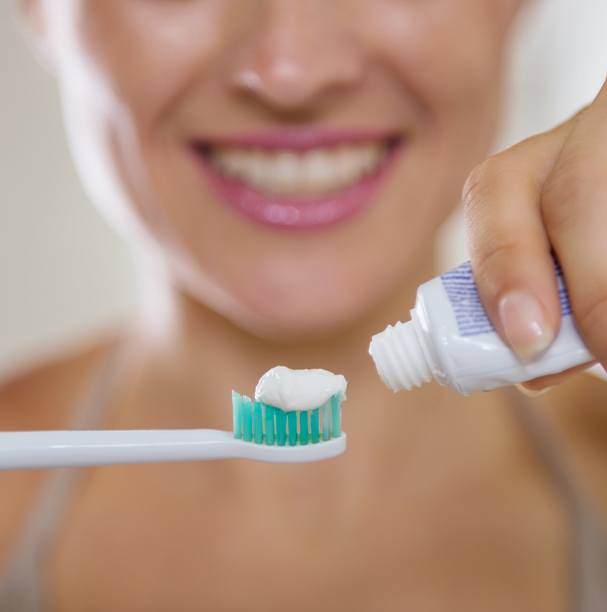 Whitening toothpaste is often a practical solution for patients whose teeth are sensitive to bleaching. At Dentistry of Wisconsin, our dentists can suggest a dentifrice or whitening toothpaste that can brighten your smile. While they're not as effective as bleaching trays, dentifrices and whitening toothpastes are safe, accessible solutions that delicately eliminate stains over time. They're safe, easy to use, and can be purchased over the counter.
Restorative Whitening Procedures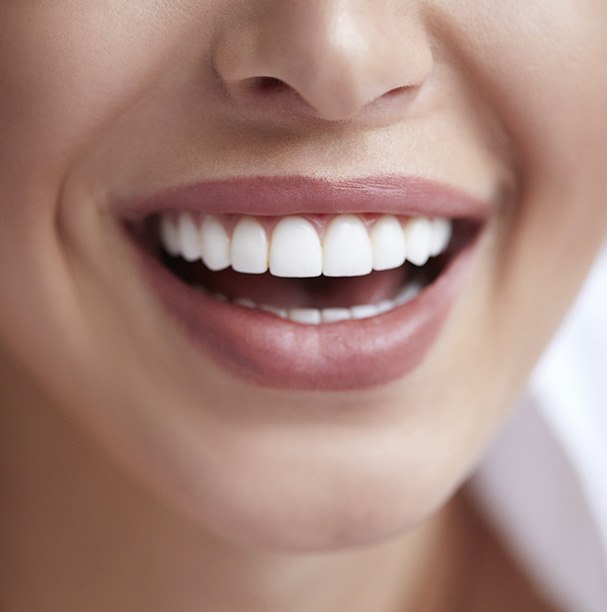 In some cases, bleaching systems and whitening toothpastes don't deliver the results our patients want. At Dentistry of Wisconsin, we offer restorative dental services for patients in need of teeth whitening, such as bonding and veneer applications. Bonding and veneers involve covering a tooth's surface with composite resin, porcelain, or another material, giving patients' smiles a whiter, brighter appearance.
Choose the Right System for You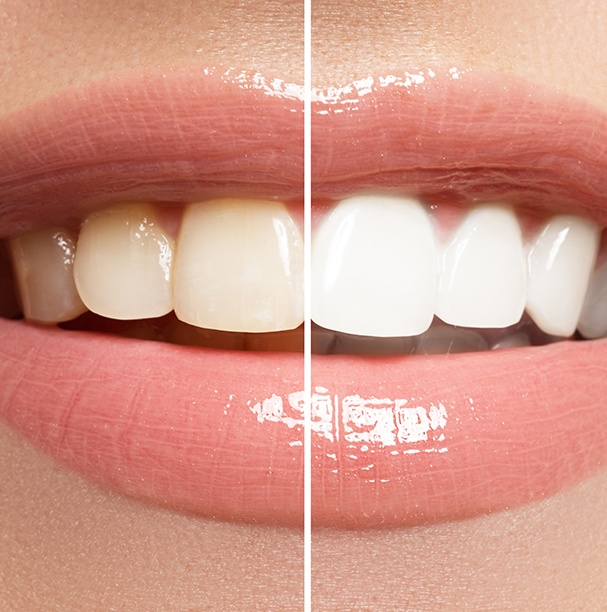 While whitening your teeth, it's always advisable to avoid products that contribute to staining, such as drinking coffee. Not all whitening systems produce uniform results. Our capable dentists will help you find the right system for your teeth and gums.
Before you decide on a bleaching kit, toothpaste, or restorative procedure, be sure to contact us for professional advice.
Teeth Whitening FAQs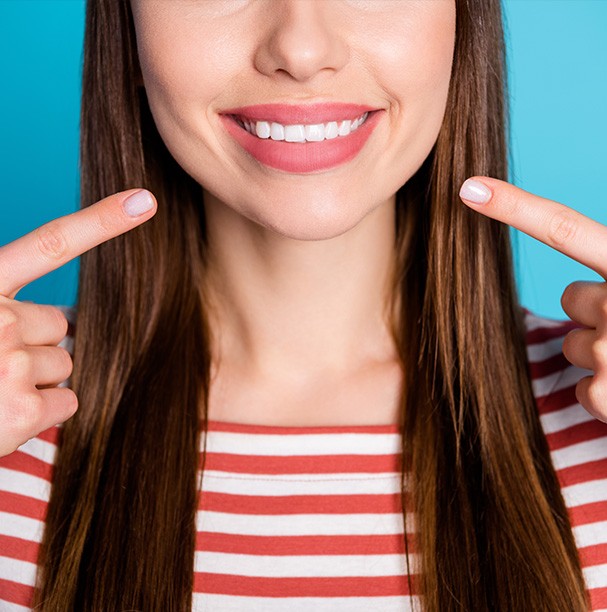 Are you debating whether getting your teeth professionally whitened is worth the investment? At Dentistry of Wisconsin, we don't want you to miss out on the opportunity to transform your smile and boost your self-confidence. To help you make this decision, we've included the answers to some frequently asked questions about teeth whitening. If you don't see your question answered on this page, then just call us. We'll be happy to help!
How long do teeth whitening results last?
Although no teeth whitening treatment is designed to last forever, the lifespan of our professional whitening has a significantly longer lifespan than over-the-counter solutions. Depending on your oral habits, your smile can remain bright for up a year afterward!
To prolong your results, we recommend that you avoid or limit foods and drinks that stain teeth, such as coffee, tea, wine, berries, and dark sauces. If you're going to consume these drinks, sip them through a straw so that the beverage bypasses the front of your teeth.
Additionally, we suggest brushing and flossing every day and steering clear of tobacco products.
Is teeth whitening safe?
All of the whitening products we offer have been tested and proven to be 100% safe on your teeth and gums. The same cannot always be said for store-bought whitening products. Some of these bleaching gels have been known to erode tooth enamel and irritate your gums, lips, tongue, or cheeks. Frequent use of these products has been linked to an increased risk of tooth decay and gum infections. With professional teeth whitening, however, you shouldn't have to worry about any of these side effects.
Will teeth whitening make my teeth sensitive?
Teeth whitening is notorious for causing dental sensitivity, but this is primarily the case with cheaply made whitening products. Rest assured that the products we use are specially formulated to be gentle on your teeth and minimize sensitivity. If you do experience any sensitivity during or right after undergoing our treatment, it should be minimal and should only last a day or two at most. Unless your teeth were already sensitive beforehand, you shouldn't need to worry about persistent sensitivity following your treatment. If you regularly experience this problem, we suggest that you start using a desensitizing toothpaste for a couple of weeks before getting your teeth whitened.
Do I need to prepare for my teeth whitening treatment?
There is nothing in particular that you need to do before whitening treatment. However, the gel works best on teeth that are free of plaque and tartar. For this reason, we strongly recommend that you attend a routine dental checkup and cleaning before getting whitening done. Not only will your results be more dramatic, but it will ensure your mouth is as healthy as possible.