Teeth Whitening
Effective Procedures & Solutions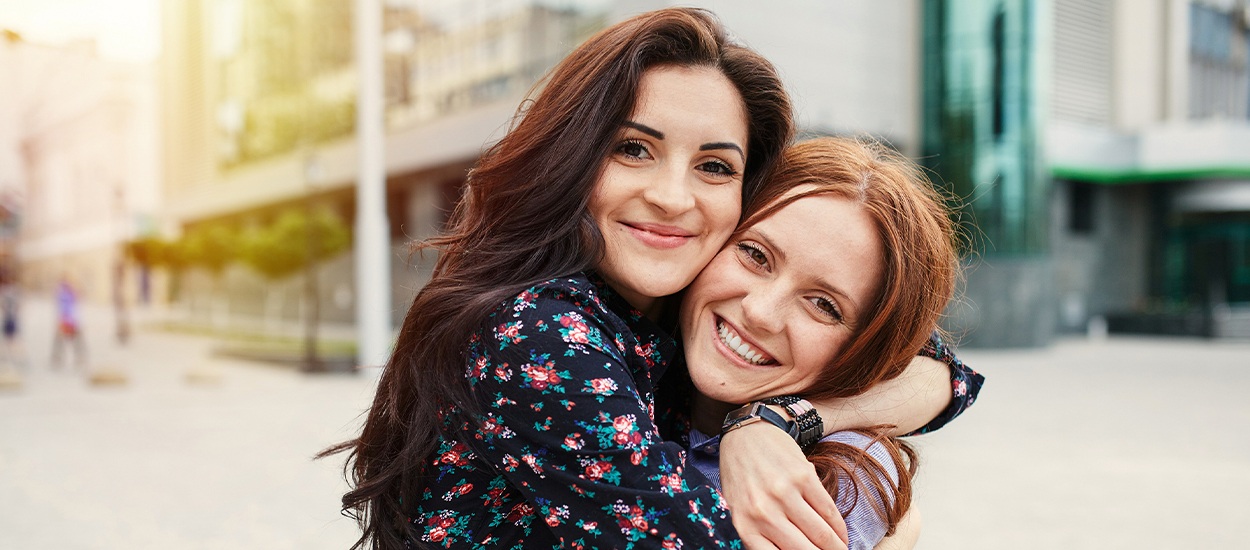 Do you often feel self-conscious about the whiteness of your smile? Bright, white smiles are not only aesthetically appealing, but also suggest good oral health and hygiene. If you'd like to remove unsightly stains and discoloration, Dr. Katz, Dr. Truckenbrod, and Dr. Metzger of Dentistry of Wisconsin are here to help. With two locations in Waupun, WI and Beaver Dam, WI, we offer our services to patients in Alto, Mayville, Lamartine, and Columbus, WI.
Causes of Stains & Discoloration
Avoiding enamel discoloration can be challenging, especially as many of us use products that hinder white teeth on a daily basis. There are a number of substances that can negatively impact the whiteness and appearance of your teeth, including but not limited to:
Aging
Genetics
Past dental procedures
Tea, coffee & other staining beverages
Tetracycline & other medications
Overexposure to fluoride
At-Home Teeth Whitening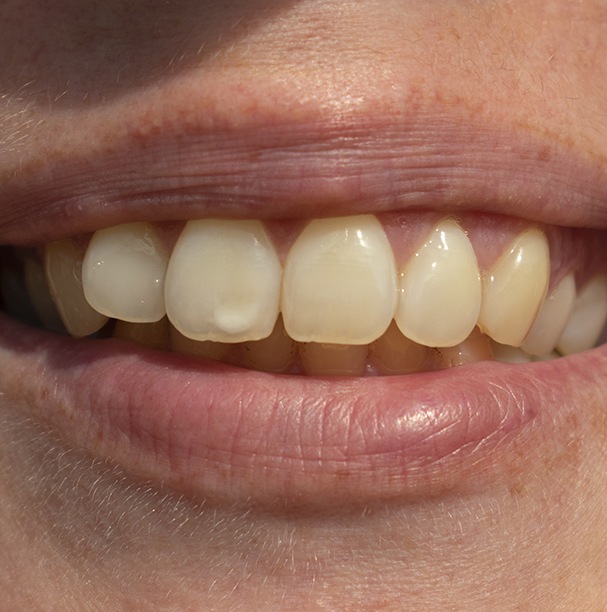 If you're interested in at-home whitening solutions, our dentists can construct a personalized bleaching tray. Over-the-counter whiteners aren't usually as powerful as the solutions a dental professional can provide. We'll offer suggestions as to the best bleaching solution for you, which you can add to the tray for daily or nightly use – either on the go or at home. Bleaching solutions are normally comprised of 10% carbamide peroxide and should be worn for one hour a day for one to two weeks.
Dentifrices & Toothpastes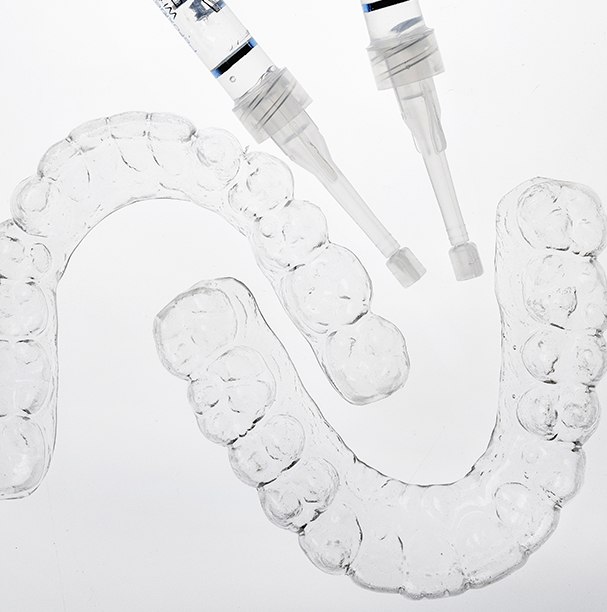 Whitening toothpaste is often a practical solution for patients whose teeth are sensitive to bleaching. At Dentistry of Wisconsin, our dentists can suggest a dentifrice or whitening toothpaste that can brighten your smile. While they're not as effective as bleaching trays, dentifrices and whitening toothpastes are safe, accessible solutions that delicately eliminate stains over time. They're safe, easy to use, and can be purchased over the counter.
Restorative Whitening Procedures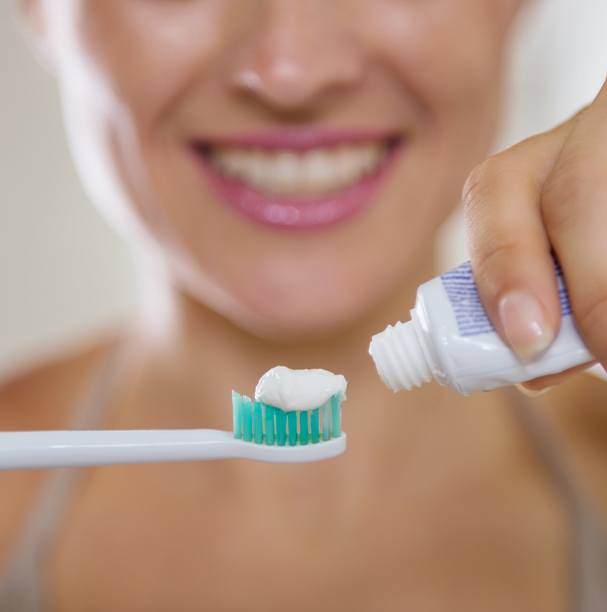 In some cases, bleaching systems and whitening toothpastes don't deliver the results our patients want. At Dentistry of Wisconsin, we offer restorative dental services for patients in need of teeth whitening, such as bonding and veneer applications. Bonding and veneers involve covering a tooth's surface with composite resin, porcelain, or another material, giving patients' smiles a whiter, brighter appearance.
Choose the Right System for You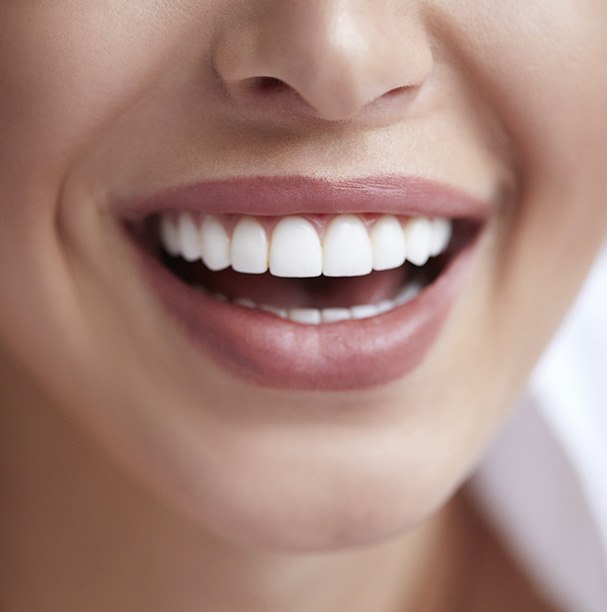 While whitening your teeth, it's always advisable to avoid products that contribute to staining, such as drinking coffee. Not all whitening systems produce uniform results. Our capable dentists will help you find the right system for your teeth and gums.
Before you decide on a bleaching kit, toothpaste, or restorative procedure, be sure to contact us for professional advice.