Dental Insurance - Waupun & Beaver Dam, WI
Helping You Better Understand Complicated Dental Insurance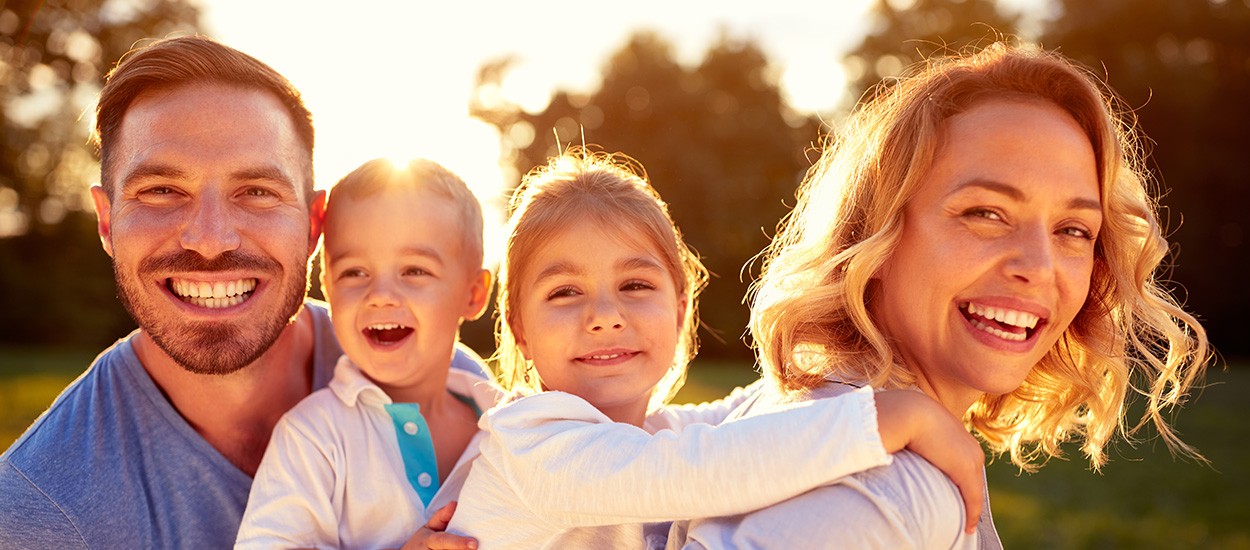 Most patients have dental insurance, but not everybody who does understands exactly what their plan covers. This is due to complicated jargon and unclear benefits because every plan is different. At Dentistry or Wisconsin, we want you to feel comfortable and confident receiving the oral healthcare you need without having to worry about receiving a surprise bill in the mail. If you have any questions about the information on this page, feel free to call our office.
Understanding How Dental Insurance Works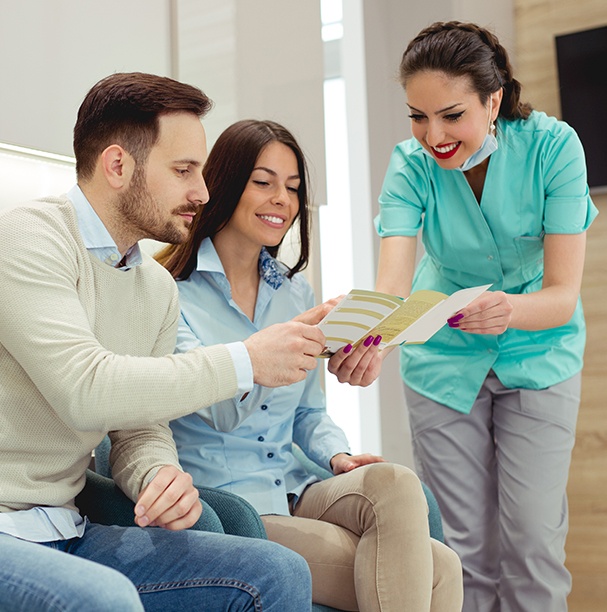 Dental insurance has a primary goal of getting you into your dentist's office regularly so you can avoid oral health problems. There are a few important terms that you should know in order to understand your benefits, and these include:
Premium- Your annual premium is the amount of money that you pay monthly or yearly in order to have benefits.
Deductible- The deductible is a set amount of money that your insurance company requires you to pay out of your own pocket before they'll begin covering the cost of any treatments.
Maximum- The maximum is a capped-off amount of money that your insurance will pay for your dental treatments over the course of a calendar year.
What Your Dental Insurance Plan Covers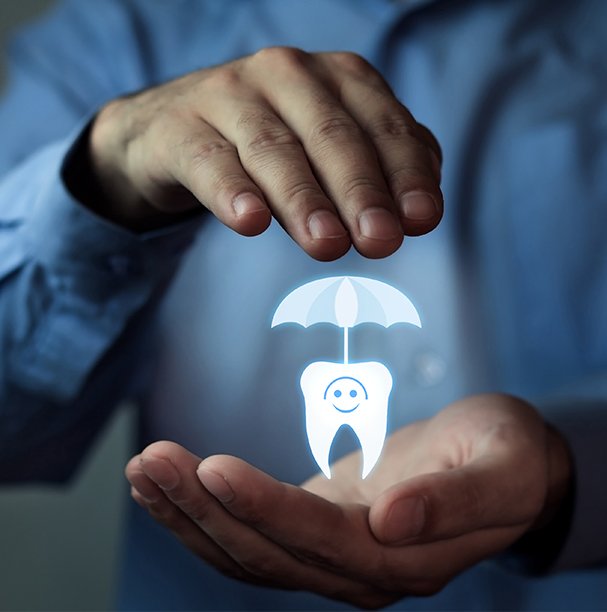 It's important to keep in mind that every dental insurance plan is different, so if you want to know whether yours will cover a certain treatment, it's best to contact them directly to ask. Typically, insurance companies use a 100-80-50 structure to determine treatment coverage. Basically, what this means is that they cover 100 percent of the cost of routine preventive care, like checkups and cleanings, 80 percent of basic treatments like cavity fillings, and 50 percent of more serious procedures, like tooth extractions.
We Offer In-Network Savings & Welcome Out-of-Network Providers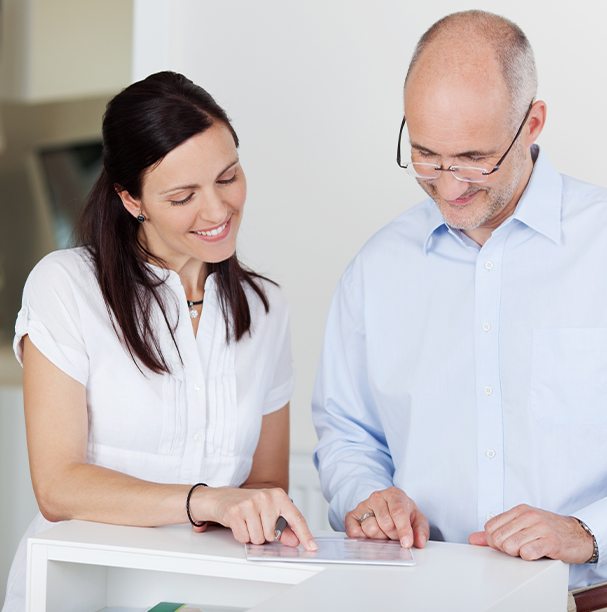 At Dentistry of Wisconsin, we're proud to welcome all dental insurance plans as long as you are able to go out of network, and are an in-network provider with Delta Dental. What this means is that we've negotiated discounted fees and rates with Delta Dental in order to pass on savings to you when you stay in-network. Our goal is to minimize out-of-pocket costs and provide you with affordable, high-quality dental care that doesn't break the bank.