Tooth Extractions – Waupun & Beaver Damn, WI
Creating a Healthy Foundation For Your Smile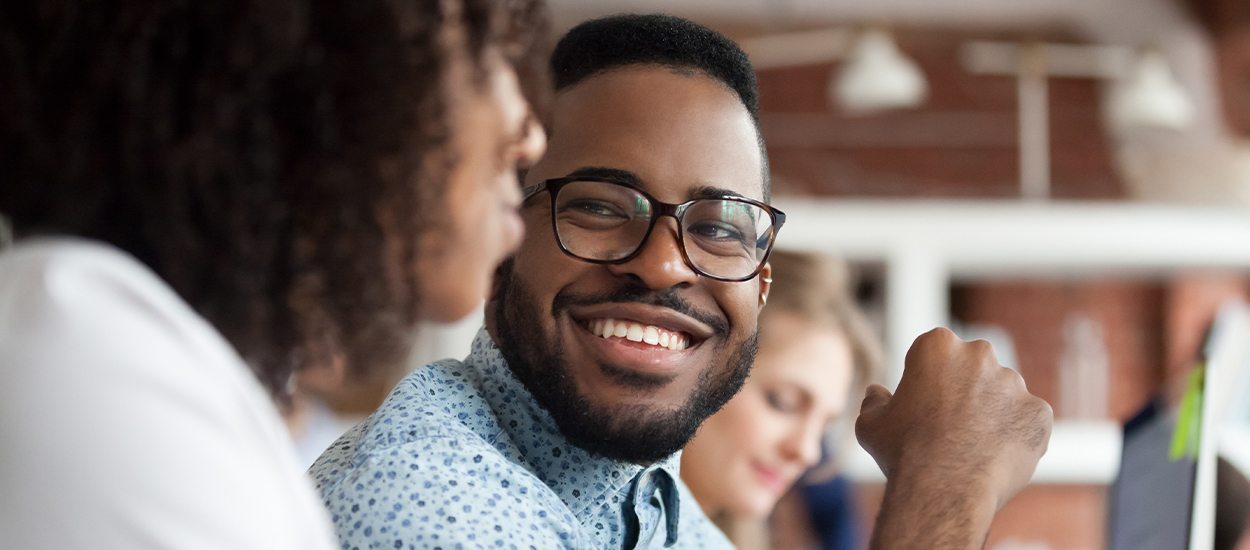 At Dentistry of Wisconsin, we understand that there's no substitution for your natural pearly white, which is why we try everything in our power to save it. However, there are certain situations in which we simply have to remove severely infected teeth to prevent the issue from spreading to other areas of your mouth and causing even more permanent damage. In these cases, we'll likely recommend a tooth extraction to solve the issue and make the foundation of your smile healthy again. Although tooth extractions sound daunting and scary, they're a great procedure that allows us to preserve your smile and restore the health of your mouth.
Signs That You May Need a Tooth Extraction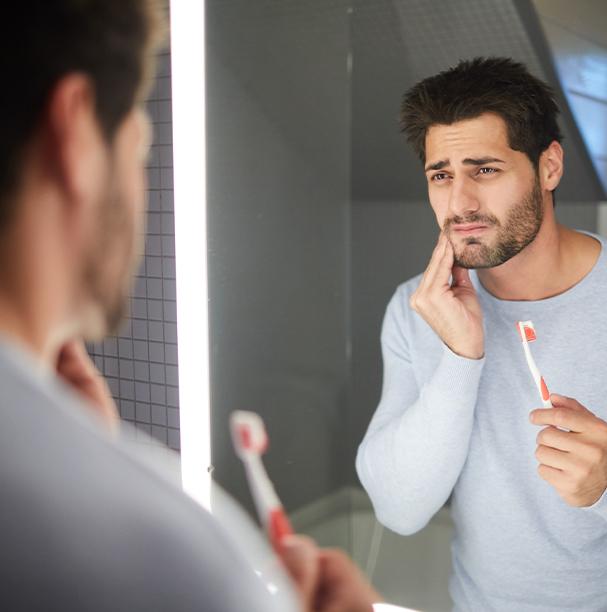 There are many signs and symptoms that could indicate that you need a tooth extraction procedure. When you visit our office, we'll try everything in our power to preserve your natural tooth. If we aren't able to, our only option left will be to remove it in order to preserve your oral health. Here are some common symptoms that our patients who need tooth extractions experience:
Your tooth is visibly decayed or damaged.
You have a metal taste in your mouth.
Your jaw looks swollen.
Your teeth are crowded, and you need one or more of them removed in order to undergo orthodontic treatment.
You have impacted teeth because there's not enough room in your mouth for them to grow in.
Your tooth is loose as a result of gum disease.
Your tooth has suddenly gone numb after it severely hurt.
Types of Extractions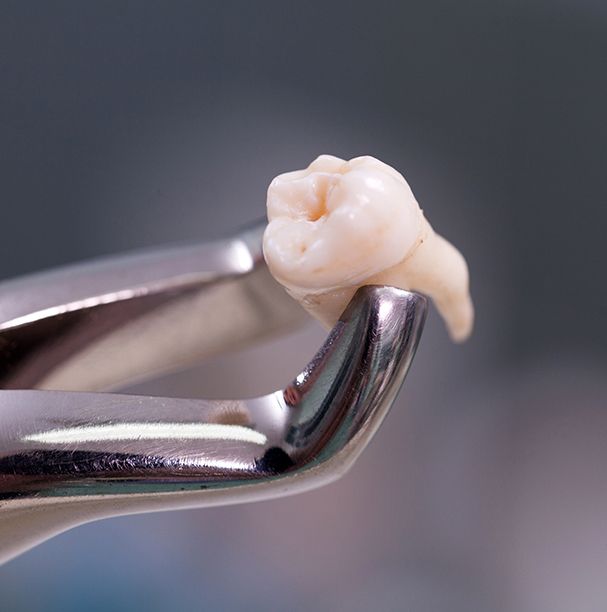 When you visit our office, your dentist in Waupun will conduct a thorough examination of your teeth and determine what's causing your discomfort or why you require a tooth extraction. If we aren't able to solve the issue with a root canal or avoid an extraction, we'll outline a treatment plan with you, so you know exactly what to expect.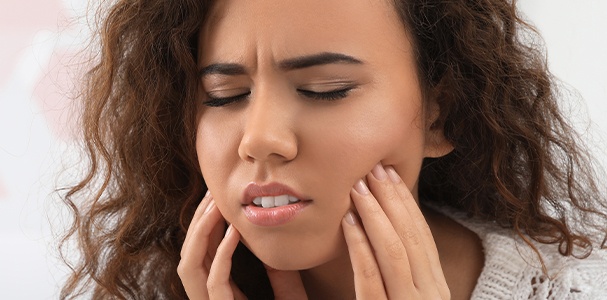 Wisdom Tooth Extraction
Some people aren't able to safely allow their third molars to grow in for a variety of reasons, including that they're impacted and stuck below the gum line, or that there simply isn't enough room in their mouth to allow them to safely grow in. In these cases, we'll likely conduct a wisdom tooth extraction to remove them and reduce your future risk of infection or oral health problems.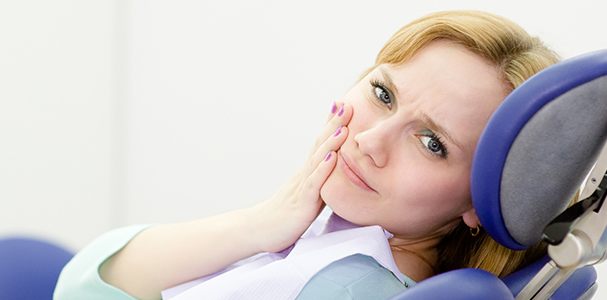 Multiple Tooth Extraction
Patients may also need one or more teeth extracted due to problems such as genetics, trauma, and severe decay. In these cases, we'll walk you through the procedure and make you aware of each of our restorative solutions to help repair your smile.
Tips for a Fast Recovery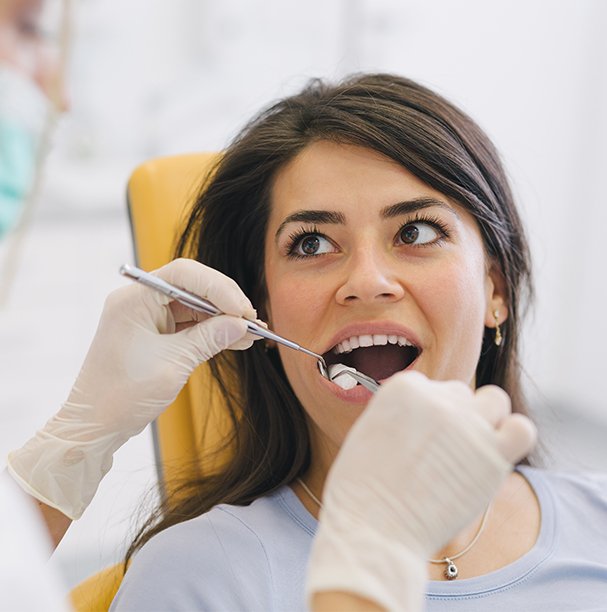 After your extraction, our team will provide you with a list of aftercare instructions and tips to make sure you heal quickly and without complications. We may recommend that you:
Take time off to rest if you're able to.
Eat a soft diet and avoid chewing on the side of your mouth with your extraction site.
Take mild painkillers for your discomfort.
Don't drink from a straw.
Use a cold compress to take away swelling.
Maintain good dental hygiene.
If you have any questions or concerns about your procedure or how you should take care of your mouth after your extraction, don't hesitate to contact our office. Our friendly team of professionals will be more than happy to address any of your concerns.
Understanding the Cost of Wisdom Tooth Extractions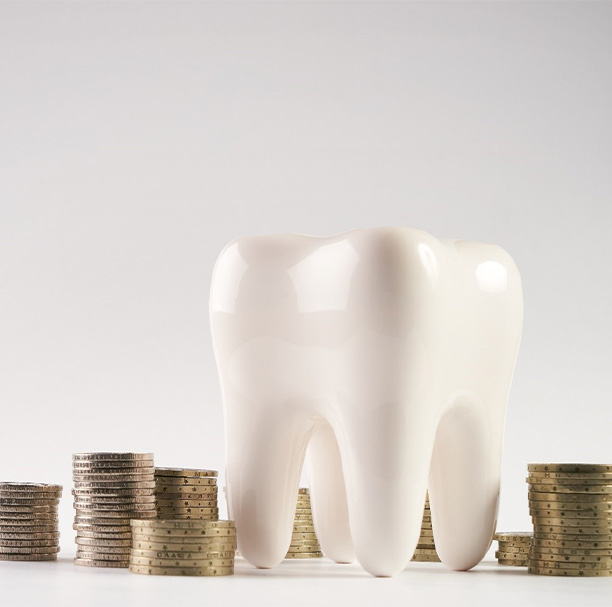 Even if you need a wisdom tooth pulled, you may hesitate due to the price. "After all," you might think, "isn't that work specialized and expensive?" However, the cost of wisdom tooth extractions actually varies by patient. You'll need to consult our dentists to get an exact estimate. That said, you can count on Dentistry of Wisconsin to ensure the total cost is affordable. We'll navigate treatment factors alongside you and find the best, budget-friendly solution. Please keep reading or call our office for details to learn how that might work.
Factors That Can Impact the Cost of Wisdom Tooth Extractions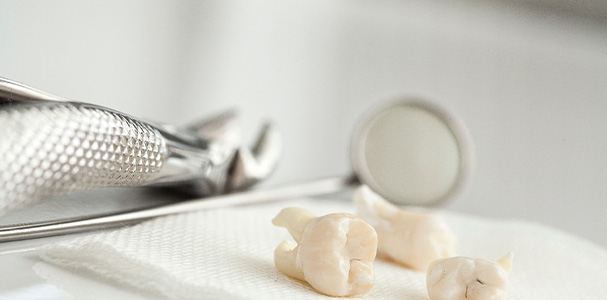 During the initial consult, we'll assess factors that impact your wisdom tooth removal's cost. These will include the following:
How Many Wisdom Teeth Need Removal – Many people aren't born with all four wisdom teeth. If you only have one, two, or three of them, the cost will be less.
Whether the Wisdom Teeth are Impacted – Impacted wisdom teeth often require surgical intervention, so removing them is pricier. Furthermore, the type of impaction will also influence the expense.

Removal is slightly easier for soft tissue impaction, where a wisdom tooth wholly or partially emerges from the gums.
A bony impaction, meanwhile, is pricier to treat than a soft tissue one. That is because a surgeon must remove a wisdom tooth completely lodged in the jawbone.

The Anesthesia/Sedation Needed – Depending on whether the extraction is simple or surgical, you may need anesthesia or sedation. In that case, you'll have an extra expense to pay.
The Dental Specialist You See – If you require a complex extraction, you might need to see an oral surgeon. Doing so could raise the price of care based on your insurance.
Does Dental Insurance Cover Wisdom Tooth Extractions?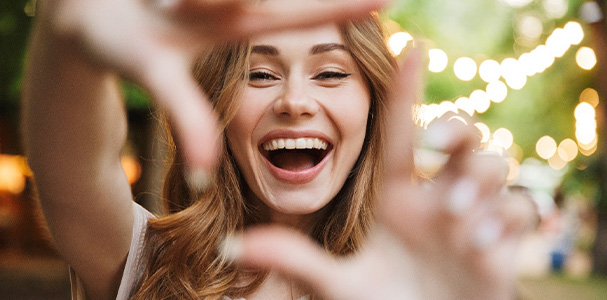 Unfortunately, not all dental plans have benefits for dental surgeries. Some insurance providers don't consider them "medically necessary." Still, most policies will cover at least part of wisdom tooth removal's cost. It usually depends on whether you've met your deductible for the year.
Ultimately, the best way to learn coverage is to call your insurance provider. If you need help, our office can even assist you. Otherwise, you could also choose an in-network provider to minimize out-of-pocket costs.
How to Make Wisdom Tooth Extractions Affordable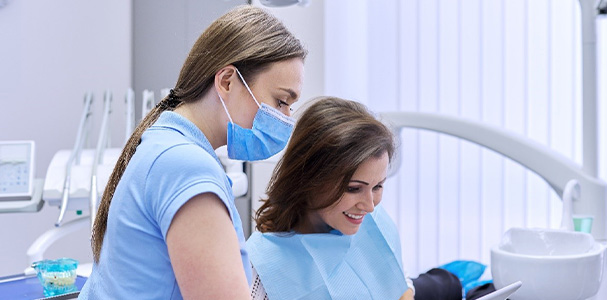 If you don't have dental insurance, though, don't worry; it's not the end of the world. There are, in fact, other ways to make wisdom tooth extractions affordable. You just need to find the right practice with suitable options.
Take us at the Dentistry of Wisconsin, for example. Our office offers flexible financing plans through CareCredit. That way, you can pay for wisdom tooth extraction in monthly installments rather than a lump sum. The result is that you could cover the cost of care over time.
As you can see, the cost of wisdom tooth extractions can be manageable. That being the case, go ahead and book a visit to our office!