Delta Dental Dentist – Waupun, WI
Get a Healthy Smile with Delta Dental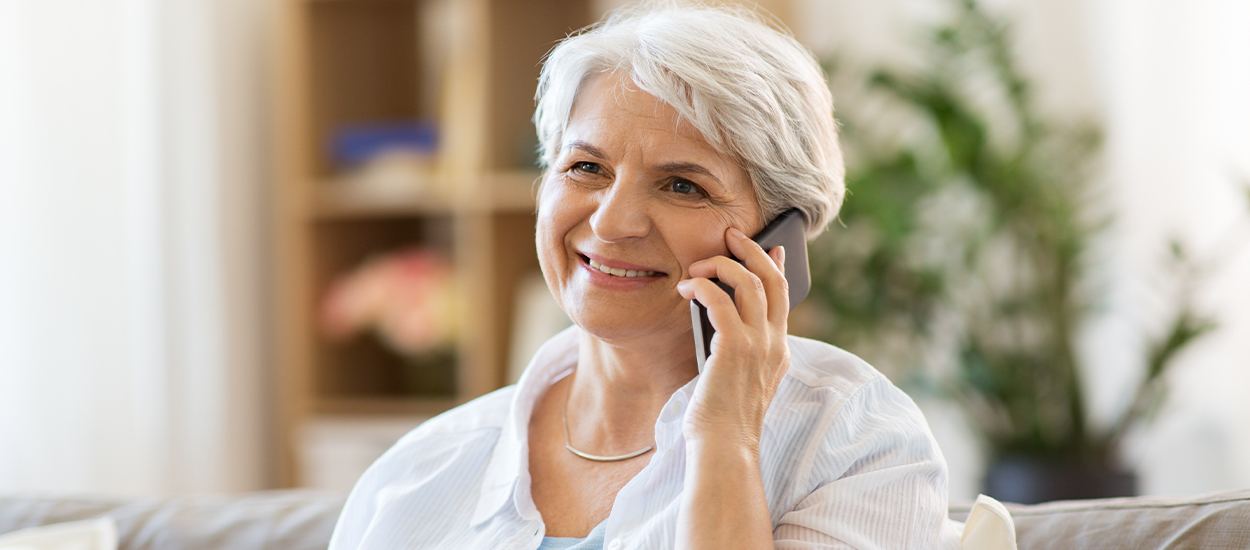 Did you know a healthy smile relies on more than just brushing and flossing? The American Dental Association recommends you visit your dentist at least twice a year to keep your teeth and gums healthy. Now, it is easier than ever to get the care you need for affordable rates with your Delta Dental dentist in Waupun. For little to no out-of-pocket cost, you will maintain your oral health to lower your overall dental expenses. At Dentistry of Wisconsin, we proudly work with your insurance to help you reach superior dental health while staying within your budget.
Delta Dental Coverage Availability & Fees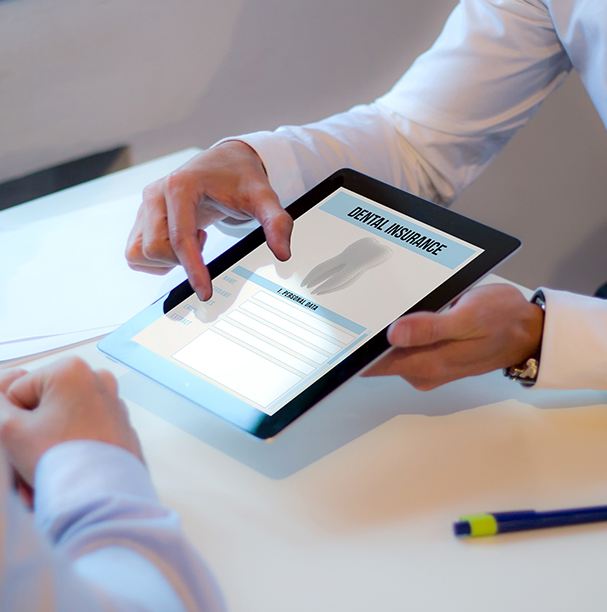 Dental insurance differs from medical coverage because it focuses on prevention. Besides your home oral hygiene habits, routine cleanings and checkups keep your teeth and gums healthy to lessen the need for an expensive treatment in the future. In fact, every $1 spent on preventive care can save you as much as $8 to $50 on restorative and emergency services.
Delta Dental protects more smiles than any other insurance provider. As the nation's largest dental network, they cover more people than any other company. By paying your monthly premiums and your annual deductible, you have access to a variety of savings opportunities to get the healthy smile you deserve. Depending on your specific policy, your coverage may include:
100% preventive coverage
80% minor restorative coverage
50% major restorative coverage
Delta Dental recommends you visit a dentist who is in their network, like Dentistry at Wisconsin. As your Delta Dental dentist in Beaver Dam, we have pre-negotiated rates with the insurance carrier. We work with Delta Dental to maximize the value of your annual benefits while reducing the amount you need to pay. With yearly maximums and limits enforced, we can even split the cost of treatments across calendar years.
Although it is recommended you visit an in-network dentist, you have the freedom to go anywhere you choose. We work with you even if you are outside of your coverage. You can use your insurance to pay for your treatments; however, you will need to cover the difference between our fees and Delta Dental's allowable coverage.
Meet Your Insurance Specialists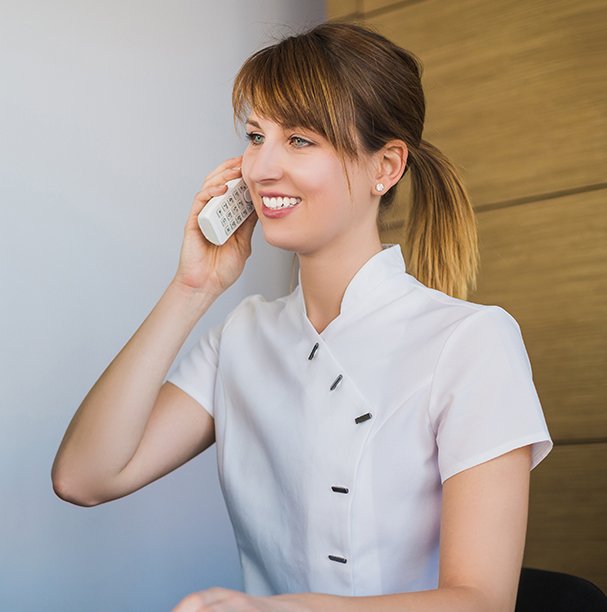 On average, less than 3% of Americans meet or exceed their annual coverage. If you are among those who do not use all their benefits, you are wasting thousands of dollars every year while missing the opportunity to get a healthy smile. We do not want anything to stand in your way of affordable dental care.
Our insurance specialists, Kari and GeNelle, are here to help you understand your benefits and maximize their value. They work on your behalf with Delta Dental to file the necessary claims to ensure you pay minimum out-of-pocket costs. They also take the time to explain your payment options to keep our services affordable.