Sedation Dentistry – Waupun & Beaver Dam, WI
A Stress-Free Approach to Dental Care
If you wish you could sail through dental appointments with little to no stress, we have the solution for you. To ensure our patients are relaxed, our dentists offer an alternative to those who shy away from seeking dental services. From two dental office locations (Beaver Dam, WI and Waupun, WI), we offer our services to Alto, Lamartine, Mayville Columbus, and other surrounding areas.
Why Choose Dentistry of Wisconsin for Sedation Dentistry?
Sedation for Patients with Gag Reflexes
Friendly & Understanding Dental Staff
Relaxing & Welcoming Dental Practice
What Can You Expect?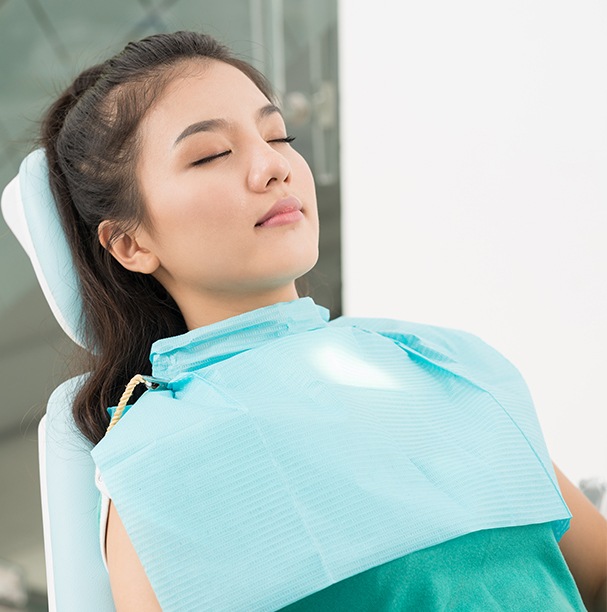 We will escort you to your room, cover you with a cozy blanket (if you would like), and administer nitrous oxide to help with the relaxation.
Who Can Benefit from Dental Sedation?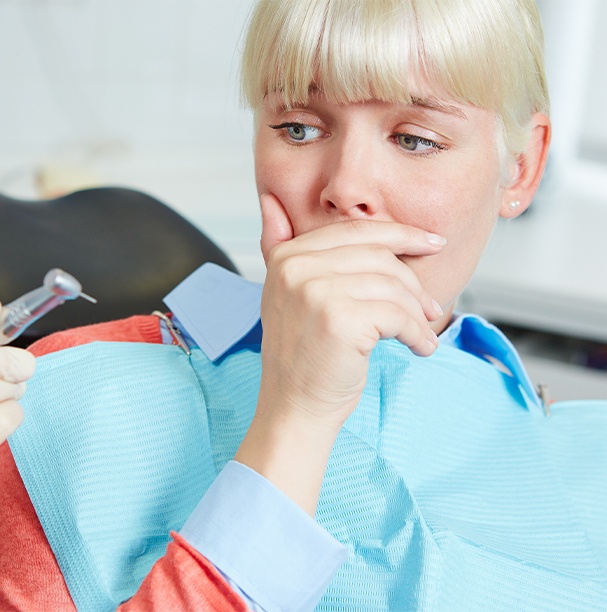 Many people experience slight discomfort when it comes the time to visit their dentists. However, that discomfort is so severe for some individuals that it prevents them from getting the professional dental care they need. Our sedation services are ideal for patients coping with varying fears and dental issues, including:
Dentistry-related anxiety
Fear of needles
Strong dislike for all things related to dental appointments
Multiple dental issues
High tolerance for numbing agents
Highly sensitive teeth
Strong gag reflex
Relaxing, Productive Visits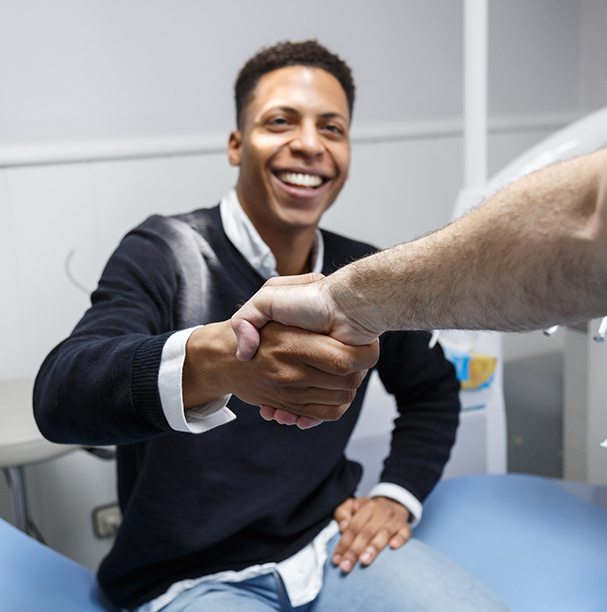 Through sedation dentistry, we are able to complete intricate dental work that can normally require multiple appointments and reduce that to a much smaller period of time spent in the treatment chair. Not only does sedation dentistry reduce the stress associated with dental appointments, it can save our patients, time, and discomfort.