Tooth-Colored Fillings – Waupun & Beaver Dam, WI
Beautiful and Natural-Looking Tooth Restorations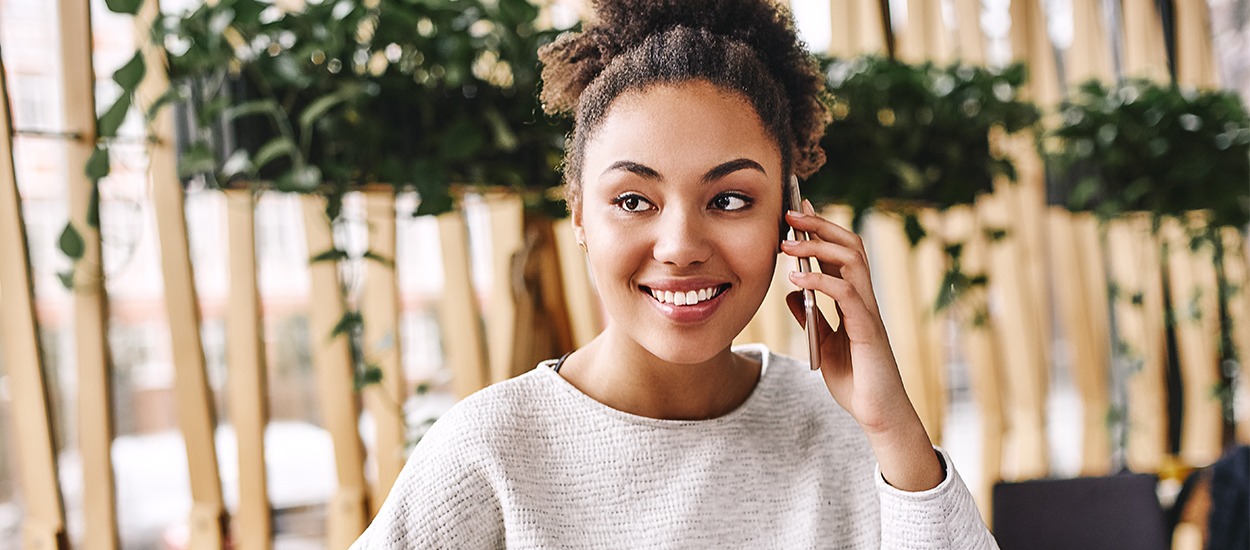 Many adults experience lack of confidence in public because of their metal amalgam fillings. These fillings are not only the exact opposite color of your smile, but they tip people off that you have cavities, too! This causes some to hide their smile or even avoid laughing because someone may notice the metal in their mouth. If this sounds like you, request an appointment at Dentistry of Wisconsin.
We have a team of dentists who are ready to replace your old fillings with beautiful tooth-colored fillings in Waupun. Read on to learn about the many benefits of receiving natural-looking fillings instead of amalgam.
What Are Tooth-Colored Fillings Made Of?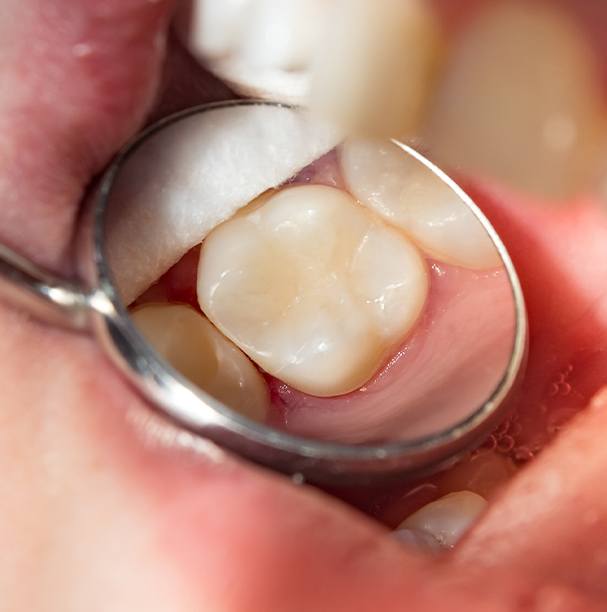 Tooth-colored fillings are made from a mix of plastic resins and silica fillers. This composite resin is used because it mimics the translucency of your natural teeth as well as the way light reflects off of it. This material is wear-resistant, so it makes it hard for your fillings to weaken through regular chewing and biting.
The Benefits of Tooth-Colored Fillings vs. Amalgam Fillings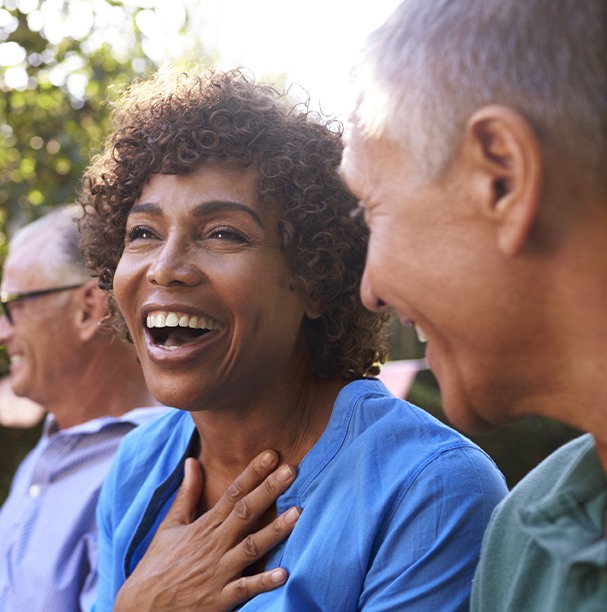 The biggest advantage that tooth-colored fillings in Beaver Dam have to offer is their appearance. Noticeable and dark fillings in your smile can cause you to hide your grin, which people can perceive as decreased confidence. Tooth-colored fillings give you the appearance of beautiful, healthy, and natural teeth so you can flash your smile with confidence. You can enjoy the same strength and protection that traditional fillings give you, with the eye-pleasing looks of tooth-colored fillings.
Tooth-colored fillings also preserve more of your natural tooth structure. Composite resin fillings actually bond to your tooth, so there is no extra drilling required as with amalgam. Additionally, tooth-colored fillings cause less sensitivity in your mouth. Because metal can expand and contract with hot or cold temperatures, amalgam fillings can lead to tooth sensitivity, especially in the winter.
How Are Tooth-Colored Fillings Placed?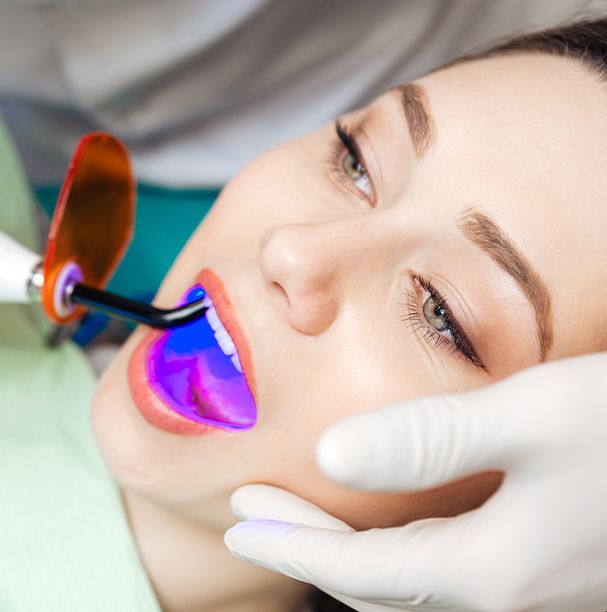 First, one of our expert dentists will numb your mouth so you don't feel any pain or discomfort. Next, they will clean and clear away any decay in the affected area. After, they will apply a special bonding formula to make sure the composite resin permanently bonds with your tooth. They will fill your cavity, shaving and shaping away excess resin to give you a natural looking and feeling grin. Lastly, they will use a special light to dry the composite resin in your mouth. After a few minutes, your tooth-colored filling will be ready to go!