Meet Our Friendly Dental Team - Waupun & Beaver Dam, WI
Get to Know the Friendly Faces in Our Practice
No matter what your specific needs are as our dental patient, rest assured that the Dentistry of Wisconsin team is always ready to go the extra mile. We take pride in not only being highly knowledgeable about everything to do with oral healthcare, but also truly taking the time to know every person who trusts their one-of-a-kind smile in our hands. We can't wait to get started! Please don't hesitate to contact either of our dental office locations if you have any questions, or if you're ready to schedule a first visit.
Front Office Staff
We welcome you to our office! These ladies are the first you will meet.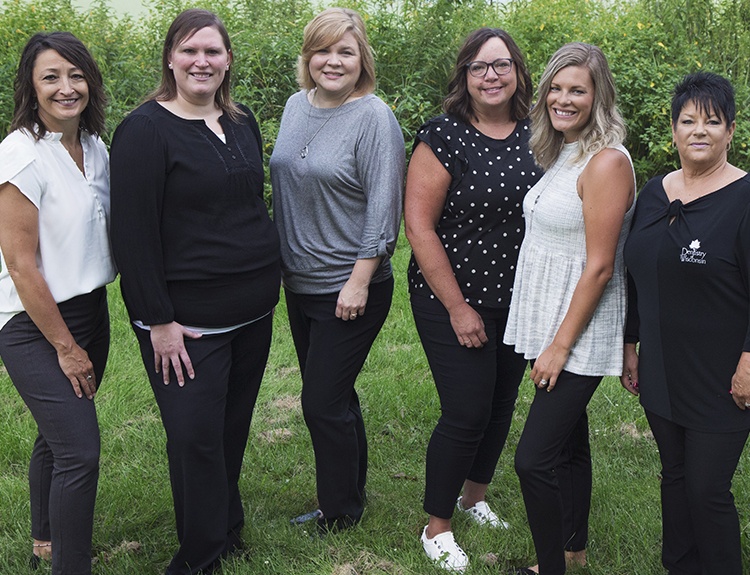 Lisa | GeNelle | Kari | Greta | Kirstin | Elaine
Dental Hygienists
Here to provide amazing preventative care for our patients!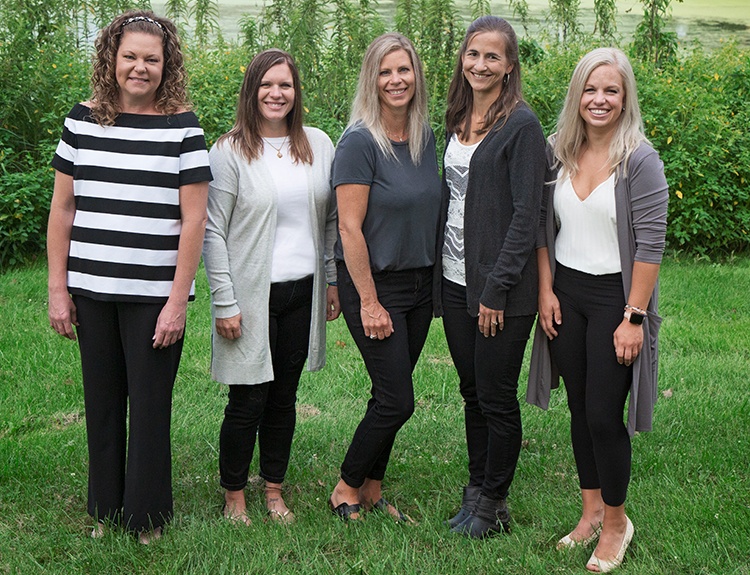 Amanda | Katie | Rita | Emily | Abby
Dental Assistants
Assisting the Doctor in providing a calm and comfortable experience.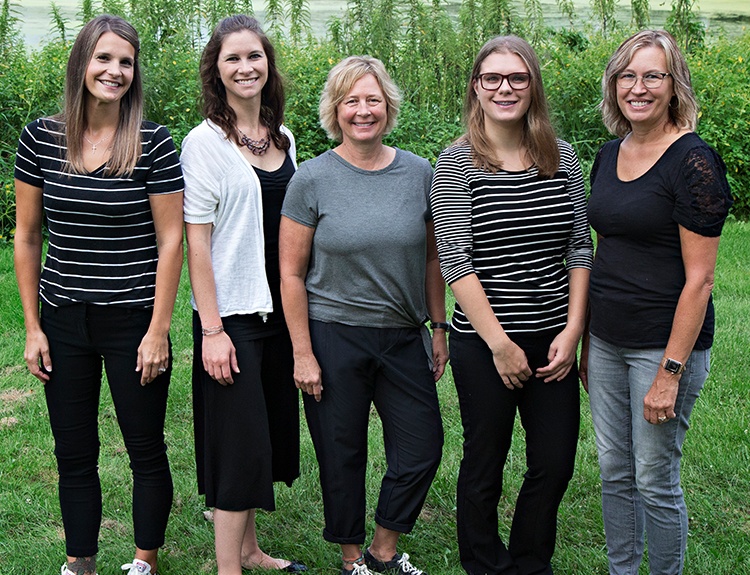 Megan | Ashley | Lori | Bree | Denise