How Dental Implants Work – Beaver Dam, WI
Learn More about the Dental Implant Process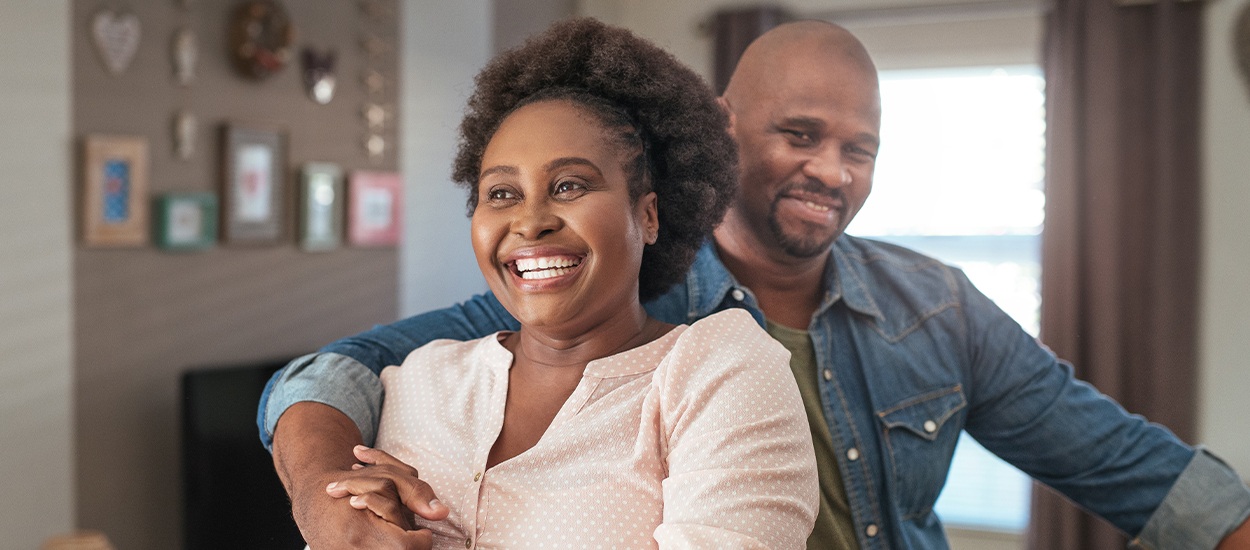 Dental implants in Beaver Dam allow you to enjoy the next best thing to your real teeth, both in terms of function and aesthetics. Their success and reliability rely on the process used to replace the root and crown of your tooth. We understand it can seem overwhelming, but do not let that stand in your way of rebuilding your smile. We take the time to explain your treatment and answer your questions to ensure you head into your procedure feeling confident. Your journey to a complete smile will consist of multiple phases.
Initial Dental Implant Consultation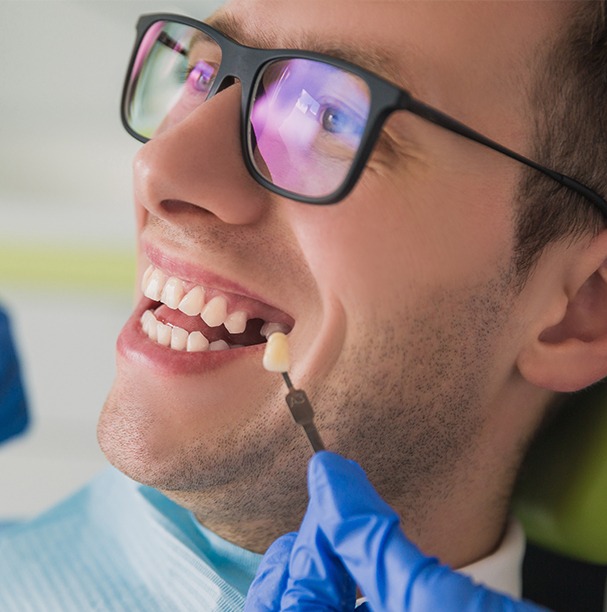 The first step in your journey is to schedule your consultation with your dentist in Beaver Dam. They take the time to discuss your oral and general health to look for any factors that may lead to implant failure. Besides a visual examination, they also take a digital x-ray and a CT scan to assess your oral structures. Based on the information, you may require additional procedures before your implant posts are placed, such as bone grafting.
Dental Implant Surgery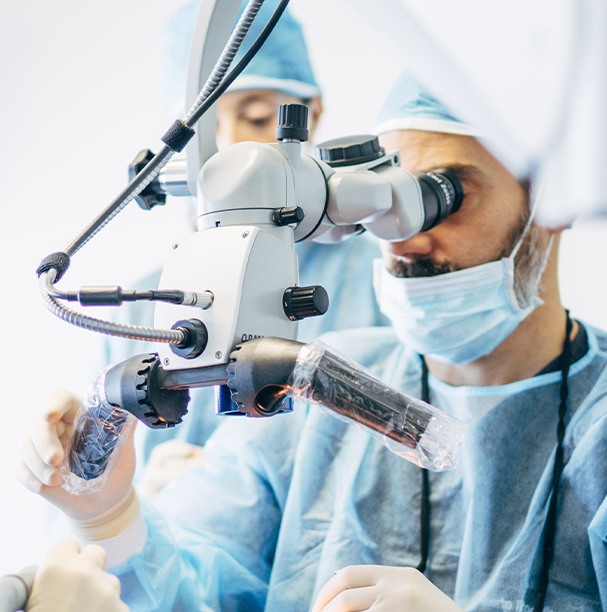 After the foundation is set for your new smile, you are scheduled for your implant placement surgery. Your posts are strategically placed in your jawbone using the information from your CT scan. Sedation or anesthesia is used to ensure your comfort while your gum tissue is opened to expose your jawbone. A small hole is drilled into your bone for each post to be inserted. Your gum is sutured closed, and you begin healing. If you are replacing all your teeth, you may have your abutments and a temporary denture attached the same day.
Dental Implant Osseointegration & Abutment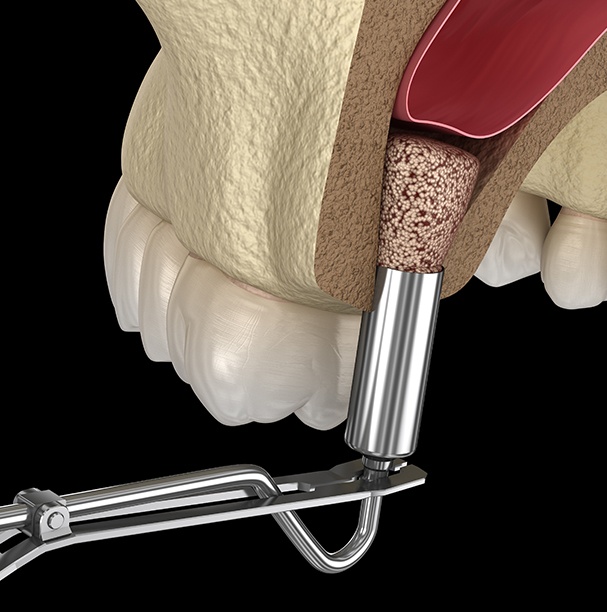 The implant posts act as new roots, stimulating your jaw to encourage new bone growth. Your jawbone fuses to the posts over the next several weeks. This creates a stable foundation for your new teeth while also allowing the implant posts to remain in place forever with the right aftercare, like maintaining your oral hygiene.
You need a second minor surgery to attach abutments to the posts after your jawbone has healed. The abutments are connector pieces between the posts and the crowns. It takes about 2 weeks to heal from attaching the fixtures.
Placement of Dental Implant Restorations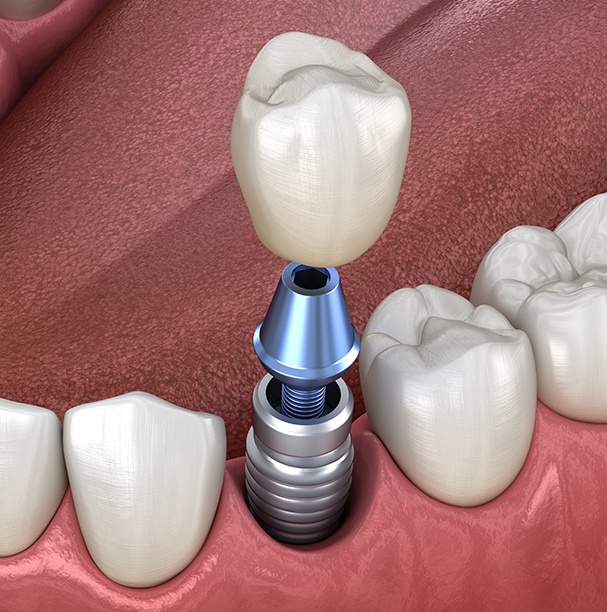 We take a digital impression of your mouth to create your restoration to meet your exact needs. No matter if it is a single crown, bridge, partial, or full denture, it is carefully crafted to look natural, so you can smile with confidence. Your restoration is made from high-quality and durable material to last for several years.
Still Have Questions?
If you still have questions about the dental implant process or how they work, do not hesitate to contact our office to schedule your consultation. We will help you make the best choice for your smile.